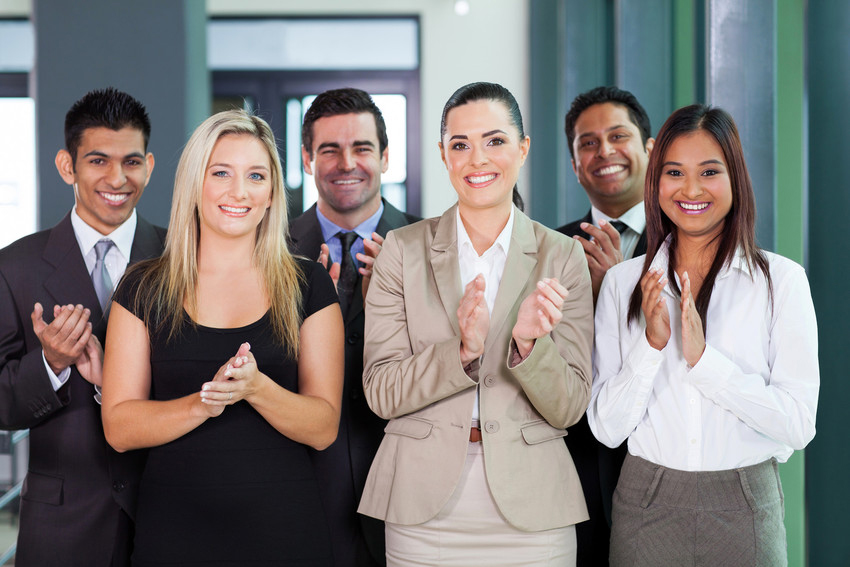 This 40-Year Recruiting Veteran Deserves Kudos
Sure, Trey Cameron of the Cameron Craig Group is Recruiter of the Month in our split network. However, we want to give kudos to another recruiter. This recruiter:
Is a 40-year veteran of the profession, having started in 1979.
And his agency are celebrating their 20th anniversary in Top Echelon Network on April 7.
Has made 73 placements in the Network, which have earned him $583K cash-in.
This recruiter is . . . none other than Nick Stoia, CPC of ASAP Search & Recruiters!
Kudos: more than just a candy bar
As you can see below, Nick was also one of the top five recruiters in the Network for the month of March. He made four split placements during the month, and his cash-in total for those four splits was nearly $24,000.
Considering the fact that his agency paid $130 in membership dues for the month, that represents a rather significant return on investment (ROI).
Nick has proven himself in every way possible as a recruiter during his 40-year career. He's also proven himself in every way possible as a Top Echelon Network member during the past two decades.
So while Nick may not officially be the Recruiter of the Month, he certainly deserves all the kudos that we can shower upon him. Congratulations, Nick, and congratulations to everybody on the list below!
If YOU want to make more money through Top Echelon's recruiting network, then contact Director of Network Operations, Drea Codispoti, CPC/CERS. You can reach Drea by calling 330.455.1433, x156 or by sending an email to drea@topechelon.com.
— — —
Recruiters of the Month — March 2019:
1st Place: Trey Cameron
Agency: Cameron Craig Group
Placements: Eighteen (18)
Commission: $125,789
— — —
2nd Place: Steve Kohn
Agency: Affinity Executive Search
Placements: Five (5)
Commission: $32,759
— — —
3rd Place: Nick Stoia, CPC
Agency: ASAP Search & Recruiters
Placements: Four (4)
Commission: $23,823
— — —
4th Place: Melissa Truax
Agency: Premier Health Careers, Inc./Premier Paths
Placements: Four
Commission: $10,471
— — —
5th Place: Hank Winters
Agency: HPS Talent, Inc.
Placements: Three (3)
Commission: $4,208
— — —
Top Echelon determines the monthly and quarterly winners of its split recruiting awards based upon two criteria, which are listed below in order of importance:
1.) The number of split placements made
2.) The amount of "cash-in" dollars earned as a result of those split placements
This explains why, when multiple recruiters are tied with the same number of TE placements during a given month or quarter, the recruiter with the largest "cash-in" total is ultimately deemed the winner.