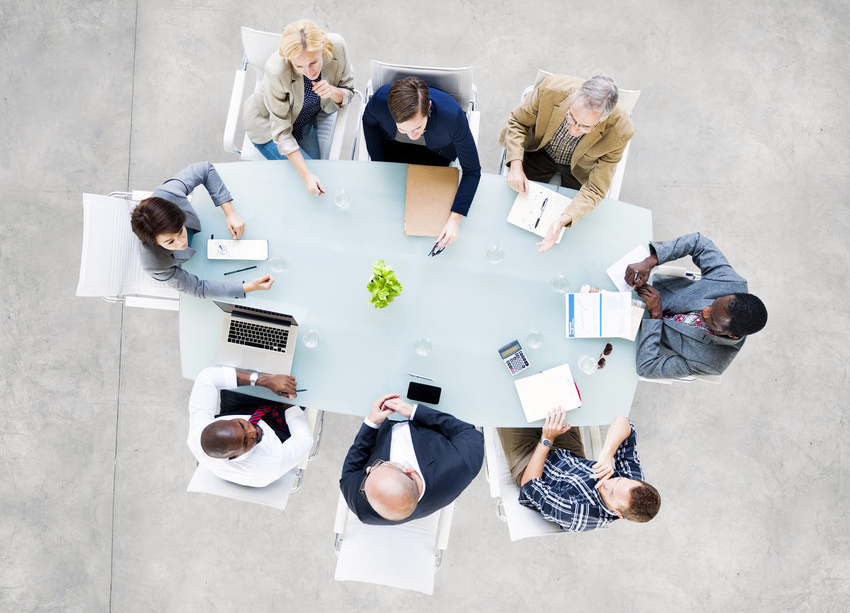 New Dates for the May VCG Meetings in TE
I recently announced that we have a new format for our Virtual Core Group (VCG) meetings in Top Echelon Network.
This week in The Pinnacle Newsletter Blog, I'm announcing that we have a new set of dates for these meetings during the month of May.
Specifically, the meetings are now scheduled for Wednesday, May 13, and Thursday, May 14. With that in mind, below is the VCG schedule for May. (Note: all times are Eastern Time.)
Wednesday, May 13:
1:30 p.m., ET — Manufacturing/Engineering
2:30 p.m., ET — Accounting & Finance
3:30 p.m., ET — Biotechnology/Pharmacology
Thursday, May 14:
1:30 p.m., ET — Information Technology
2:30 p.m., ET — Food & Beverage
In addition, you can join the meeting to which you belong by accessing the information listed below.
Google Meeting link: https://meet.google.com/qba-qdic-kou
OR to join by phone: dial 1.440.533.1255 and enter PIN #450496815#
For those of you who don't know, Top Echelon Network recruiters share the following information during Virtual Core Group teleconference call meetings:
Hot job orders and candidates
Information about the activity they're seeing in the marketplace
Ideas for increased production on their desks and within their agencies
These are the activities that lead most directly to making more split placements in our recruiting network. These teleconference calls DO result in placements. If they didn't, we wouldn't keep offering them.
Below is the agenda for each Virtual Core Group meeting:
Welcome
Roll call of the members on the call
I will share with you the newest software updates to both the Network and the Big Biller recruiting software.
Members will share their hot jobs with corresponding group discussion.
I will direct a software and Network protocol Q&A session to close the call.
Ideally, this will allow you to take away more from the meeting than just hot jobs. Hopefully, it will help make you more knowledgeable in terms of the Top Echelon community.
It's been proven time and time again that when Network recruiters share this kind of information and they share it on a consistent basis, they make more split placements together.
If you'd like to join one of the groups listed above or if you'd like to start a new group, please contact me.
You can do so by calling 330.455.1433, x156 or by sending an email to drea@topechelon.com.