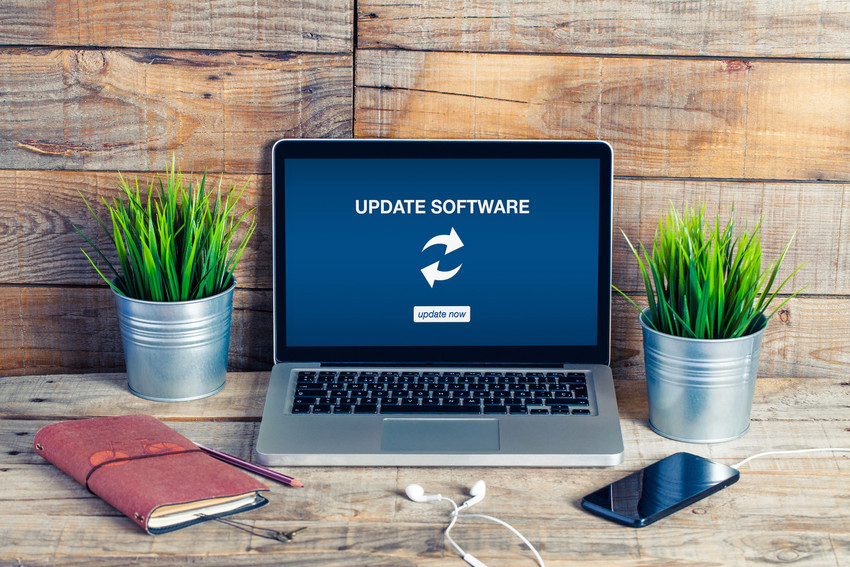 Updates: Multi-Factor Authentication and More
At Top Echelon, we're constantly upgrading both the Big Biller recruiting software and our split placement network software. So we're pleased to announce the following updates:
1. Multi-Factor Authentication (MFA) — A new user security setting has been added that allows you to enable Multi-Factor Authentication for an additional layer of account security. In addition, the Main Contact on the account has the ability to mandate MFA for all active users within the agency.
2. Ability to Print Placement Forms — We've added print functionality to the top right-hand corner of Completed Placement Forms.
3. User Session Tracking — Those with user management permissions now have the ability to view and manage other user sessions from their corresponding User Profile page. This allows you to see the user's active session details, including the last time they were active and the ability to revoke a given session at any time.
4. Placements Removed from In Play — Candidates are now removed from the In Play view, and count, when moved to the Placement stage of the Pipeline.
5. New Network Notification: Activity Details Shared — We've added the ability to receive a notification (in-software and via email) when a Network trading partner shares Activity Details for your Candidate or Job.
6. Comments Card on Network Jobs — This new card allows you to document your own internal comments and notes for Network Jobs that you're working.
If you have questions about these updates or about any other aspect of your Top Echelon Network and/or Big Biller software account, you can:
→ Send an email at support@topechelon.com.
→ Contact us via chat during regular business hours.
→ Visit our Help Center.