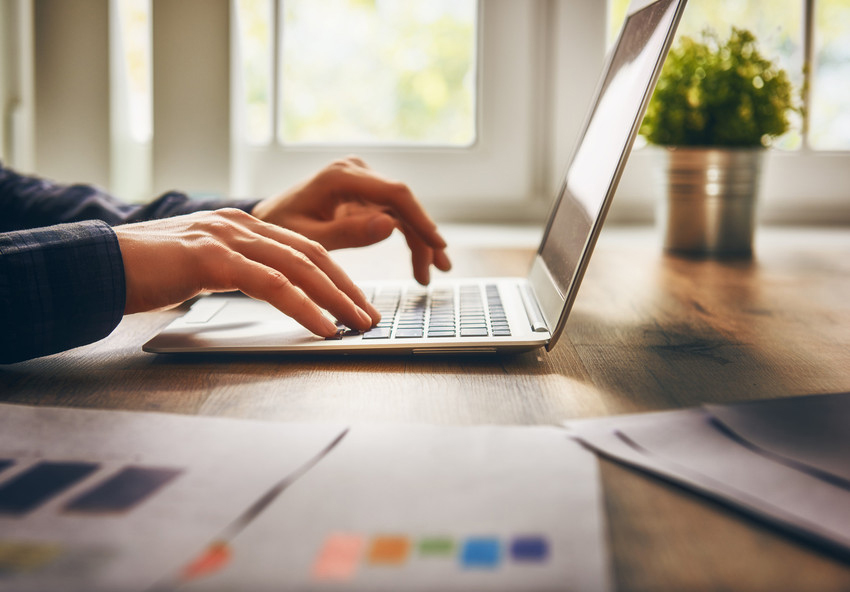 Why to Get a Job Description for Contract Job Orders
When a recruiter comes to us for a quote, one of the first things we ask for is a job description for the position they are trying to fill. But even if you don't have a back office asking you for one, you should get a job description for all of your job orders. This is especially the case for contract job orders.
Filling contract job orders
Job descriptions allow you to to do the following four things:
1. Determine the workers' compensation rate, which is needed to calculate the bill rate on contract job orders.
2. Find the right candidate with the right skills right out of the gate. This allows you to make the placement more quickly and improve your reputation with your client.
3. Provide an accurate description to the candidate. This can help prevent fall-offs during the selection process and allow them to be more successful in the position if they are selected.
4. Better "sell" the candidate to the client—and vice versa—because you can show how the candidate's skills specifically match up to the job requirements.
Getting job descriptions for contract job orders is good for your recruiting business all the way around. And the same goes for adding contract staffing services to your agency's business model.
If you're a direct hire recruiter and you're not making contract placements, then you're missing out! There is a TON of money out there, and you can have a piece of it.
(And as we all know, there's going to be a recession eventually. Don't wait until it's too late!)
Are YOU ready for contract staffing solutions or contract placement services?
Then download our Quick-Start Guide to Contract Staffing. Or request a demo with one of our contract staffing specialists.
You can can also call us at 888.627.3678. Start making contract placements and start making more money!