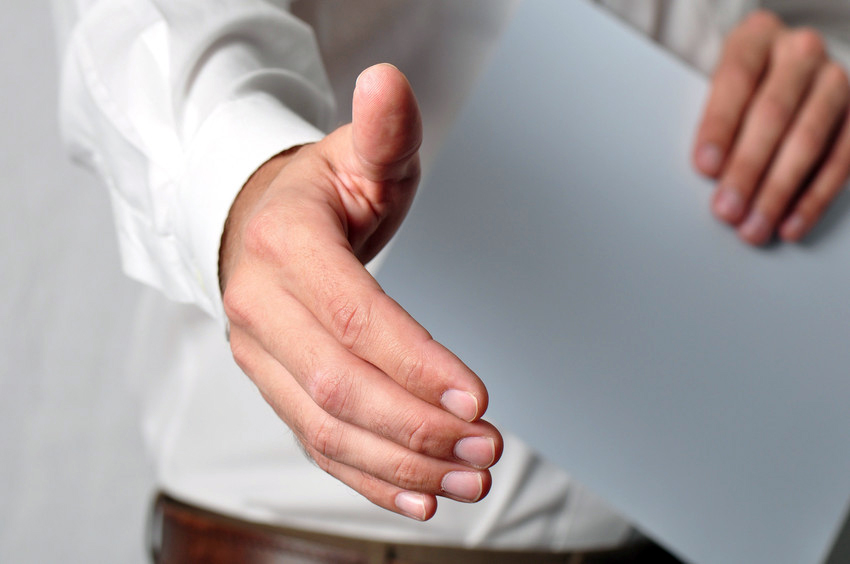 Welcome Our New Network Agencies!
April has been a great month for Network membership in Top Echelon. And because of that, we'd like to introduce our latest batch of new Network agencies!
If you're a current TE member (and you probably are), then you're likely in need of more quality candidates. You might even be in need of more job orders. If either is the case, then these new Network recruiters could fill that need.
We bring more recruiting agencies into TE so they can make splits with current members. We want more deals for everybody.
So let's give these agencies and their recruiters a warm Top Echelon welcome!
A warm TE welcome
The new agencies listed below work in a variety of industries and niches. Specifically, they specialize in the following areas, among others:
Information Technology
Healthcare
Biotech
Manufacturing
These agencies just joined Top Echelon's recruiting network. They're excited about making splits. So as the Director of Network Operations, I encourage you to reach out to them. Welcome them, yes, but also ask about the most urgent need on their desk.
And if they reach out to you, I definitely want you to return their email and/or their telephone call!
Brand yourself in the correct way in Top Echelon Network. Brand this Network in the correct way. This is a network based on building relationships. Prove that to these new Network recruiting agencies.
— — —
TSS SOURCING SOLUTIONS
Date joined: April 4
Location: Seymour Indiana
Industries: Information Technology, ERP Manufacturing, and Supply Chain
Agency members: Ben Brown
— — —
MVP RECRUITMENT
Date joined: April 6
Location: Providence, Rhode Island
Industries: Healthcare
Agency members: Jared Jackson and Gary Laasko
— — —
RISCH RESULTS
Date joined: April 9
Location: Dallas, Texas
Industries: Manufacturing, Supply Chain, and Service-Based Businesses
Agency members: Jolene Risch, Nicole Stasick, Nadine Jett, and Amanda Ramseyer
— — —
ILOCATUM RECRUITING
Date joined: April 16
Location: Green Bay, Wisconsin
Industries: Light Industrial
Agency members: Brad Dodge
— — —
INFOQUEST
Date joined: April 16
Location: Santa Monica, California
Industries: General
Agency members: David Radner
— — —
RPM SEARCH
Date joined: April 16
Location: Fort Mill, South Carolina
Industries: Biotech
Agency members: Brad McMillan
— — —
ALLIED STAFF RECRUITERS
Date joined: April 17
Location: Orlando, Florida
Industries: Healthcare
Agency members: Dale Kirry
— — —
HIGHER LEVEL MATCH
Date joined: April 17
Location: Littleton, Colorado
Industries: General
Agency members: Jennifer Beckman
— — —
MANUFACTURING SKILLED TRADE SOLUTIONS
Date joined: April 17
Location: Hudsonville, Michigan
Industries: General
Agency members: Tyler Cook, Courtney Cook, and Kathy Johnson
— — —
It doesn't matter if you're a newer Network recruiter or an established member. If you want help making split placements with other Top Echelon members, then I welcome you to contact me.
You can do so by calling 330.455.1433, x156 or by sending an email to drea@topechelon.com.