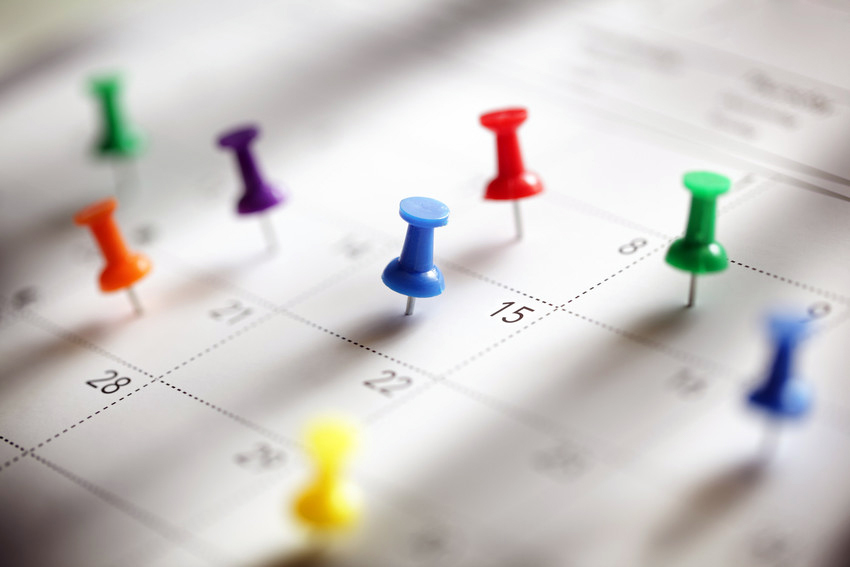 Save the Date for the 2017 Fall Conference!
Save the date . . . for the 2017 Top Echelon Fall Conference that is!
Okay, yes: the National Convention was just last month. But there's no time like the present to prepare for the future. And I am here to help. Below is some important logistical information regarding the conference:
Date: October 17-18, 2017
Location: Sheraton O'Hare Suites in Rosemont, Illinois
Speaker: Mike Lejeune
No, I'm not asking you to register for the Fall Conference right now. Registration won't even be available for another couple of months. However, I AM asking that you take out a calendar and circle the dates of October 17 and 18. Or, if you prefer, you can mark the dates on your Google Calendar. Or on whatever it is you use for a calendar. (You get the idea.)
A date with more placements
I've said it once, and I'll say it again. There are tremendous benefits to attending recruiter networking events like the Fall Conference. However, all of these benefits boil down to making more split placements!
Meet new recruiters working in your niche.
Build new trading partner relationships.
Strengthen existing relationships.
Share hot job orders and candidates.
Every year, Top Echelon Network recruiters make millions of dollars' worth of split placements. We want YOU to be part of that action.
In addition, anybody who's attended one of our events knows how much fun they are. Not just a little bit of fun. A LOT of fun. Heck, last year at the Fall Conference, we held a karaoke session that was enjoyed by all. Memories were made. Phone pics were taken.
So you're going to learn (from both Mike Lejeune and your peers). You're going to meet new people and build your business. And you're going to have fun.
C'mon, what's not to like about that equation? We'll be releasing more information about the Fall Conference in future issues of The Pinnacle. Also check the Members' Area and your email inbox for more announcements.
Save the date! And join us in Chicago this fall!