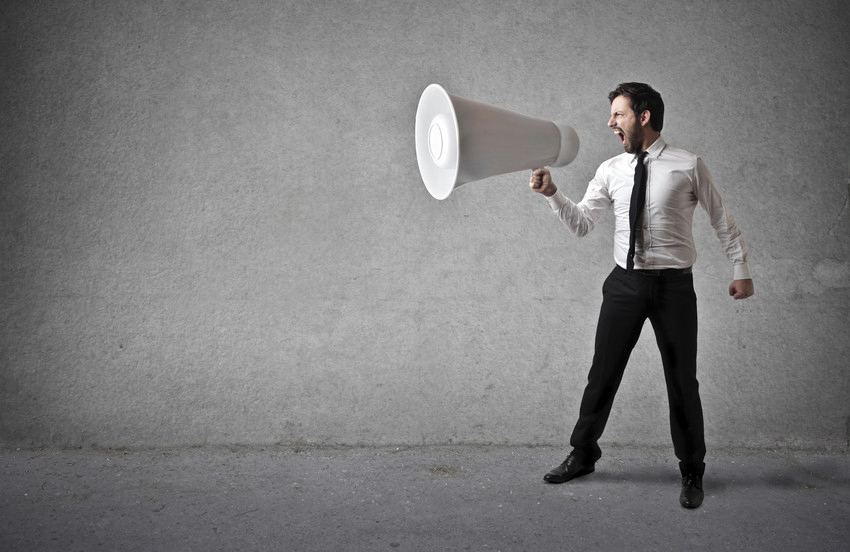 Quarterly Report: Good News in Top Echelon Network
The first quarter of the year is now officially over (actually, it's been officially over for almost two weeks now), so this is a good time to reflect on what happened in our recruiting network during that time.
The bottom line is that there is plenty of good news regarding Network activity during the first three months of 2021.
Below are some of the numbers associated with this good news:
As I mentioned last week, we set a new record for membership with at least 20 new agencies becoming Network members for three straight months (January-March).
Members added 1,729 job orders to the Network system during the first quarter, bringing the overall number of jobs in the system to nearly 2,300.
There were 194 placements created and 131 placements finalized during the quarter, a strong start to the year and a harbinger of good things to come in the second quarter and beyond.
Plenty of recruiting agencies are finding enough value in Network membership to join in droves every month, and current members are still billing plenty through TE. Not only are some of them making a lot of placements, but some of them are also earning big fees as a result of their Top Echelon Network membership.
With all of this being said, the message that I have for you, the members of our split fee recruiting network is . . . pick up the phone and call your trading partners!
Now, more than ever, Network members need to be connecting with one another. If a member calls you, call them back. Not only does the future of your productivity and profitability depend upon it, but it's also a reflection of your character and the type of trading partner you are.
This Network is based on communication. (Which is why Communication is one of The Four Pillars of Top Echelon Network.) That's because communication leads to relationships, and relationships lead to more placements.
So congratulations to everybody who made split placements in Top Echelon Network during the first quarter. Let's forge ahead and make the second quarter of the year even better!