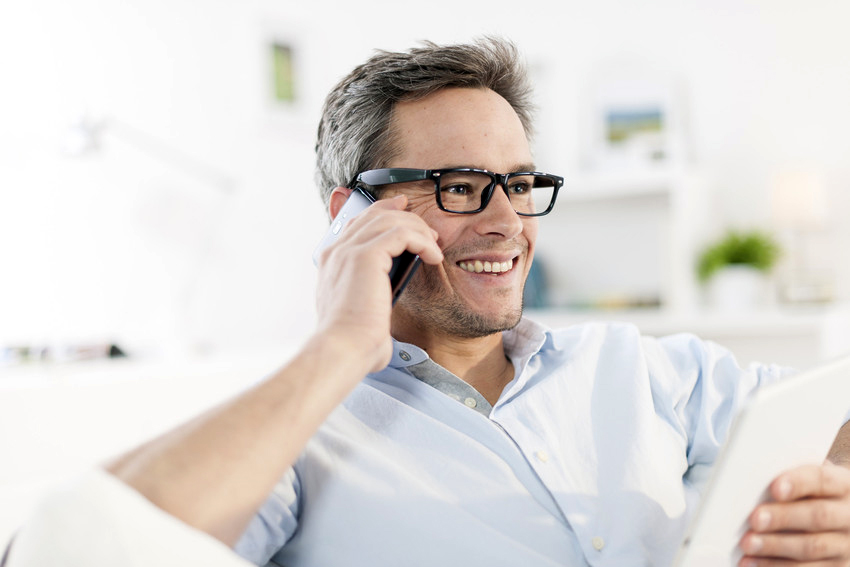 Where and How to Get Contract Job Orders
One of the biggest questions recruiters have when adding contract staffing to their business is how they will find clients. In other words, how will they find contract job orders.
The easy and unexpected answer is they don't have find a bunch of new clients to start getting contract job orders. Recruiters have told us that the best source for contract job orders is their current client base.
Think about it. You already have a relationship with your existing clients. There is already a level a trust. Hopefully, they've come to see you as a good source for hiring advice and trends.
So when you present contract staffing solutions as an answer to a staffing issue, they will be more likely to listen. Even better, they probably already use contractors or have a desire to, but never asked you because you previously didn't offer the service.
So now you know WHO your best source of contract job orders is. But HOW do you get them to use your contract staffing services. Here are a few ways:
#1 — TALK about about contract job orders.
It's as simple as that. When you are following up with a client, say "By the way, we can now place contractors." Or suggest contract staffing if they are talking about a specific situation in which contractors would be a perfect fit. You can even consider proactively contacting all your current customers to let them know you have added contract staffing to your service offerings.
#2 — Ask the right questions.
Your clients may not know that contractors are the solution to their problems. Try asking questions like these to determine their true needs:
"Do you have a short-term need or upcoming project?" These are the perfect times to use contractors because there is no long-term commitment.
"Are you prohibited from hiring due to a hiring freeze?" Contractors come from a different budget than direct hires, so they may be able to utilize contractors even during a hiring freeze.
"Are you worried about hiring the right person?" You can let them "try-before-they-buy" through a contract-to-direct arrangement.
#3—Put it in writing.
Be sure to mention contract staffing on all your written communications. This includes your website, email signature, social media profiles, your standard fee schedule, your client newsletter, and more. You may want to consider an email campaign or sending marketing documents explaining your new service to current clients.
BONUS TIP: The "sweet spot" of contracting
When trying to offer contract staffing services, be aware of the size of the companies you're working with. Small-to-medium-sized companies are considered by many recruiters to be the "sweet spot" when it comes to contracting. Why? Because they:
Tend to be more flexible with rates and contract term negotiations.
Are less likely to have vendor management systems and primary vendor agreements.
Have more limited budgets, but still need deadlines met and projects completed.
This doesn't mean you should discount larger companies when it comes to contract staffing. Just be aware that, as with direct hire, there may be more gatekeepers and hoops to jump through.
Are YOU in need of a recruitment back office or contract placement services?
Then download our Quick-Start Guide to Contract Staffing. Or request a demo from one of our contract staffing specialists.