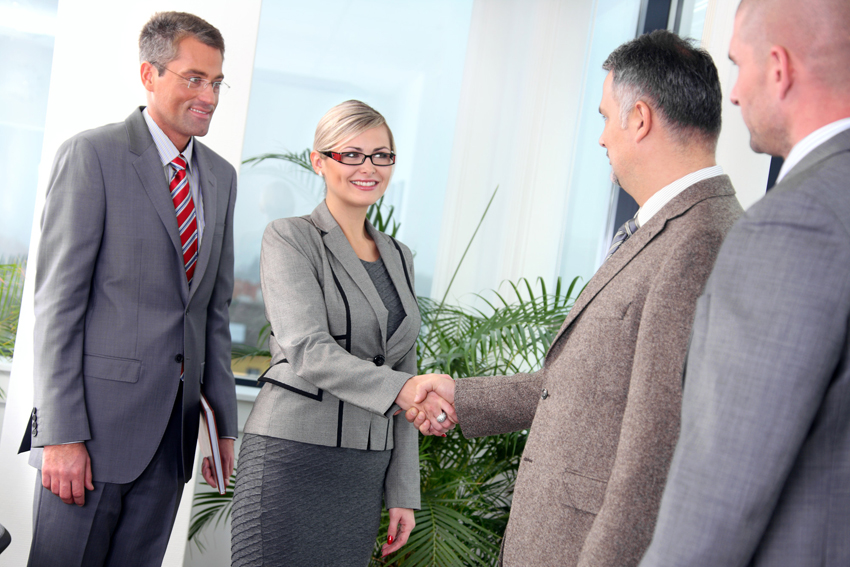 More New Search Agencies in Top Echelon Network!
It's the middle of summer, and things are still hot in Top Echelon's recruiting network! That's because another seven search agencies recently became Network members.
And if there's one thing that current members want, it's new split fee recruiting partners. That's because high-quality candidates are in short supply. More new search agencies in TE means more candidates for current members trying to fill job orders.
Welcome these search agencies!
The new agencies listed below work in a variety of industries and niches. Specifically, they specialize in the following areas, among others:
Information Technology
Engineering
Accounting
Pharmaceutical
Cyber Security
These new search agencies want to engage in split recruiting. That's why they joined our recruiter network in the first place.
They're here, they're ready, and they want to make more placements. They could be making more placements with YOU. So check out the new members listed below and see if one (or more) of them could be a potential trading partner.
Because as hot as things are now, they can always get hotter!
(Oh, and before I forget, register for the upcoming Fall Conference. This is one of our two biggest recruiter networking events that we hold throughout the calendar year. Don't pass up the opportunity to make more money!)
— — —
KEY RESOURCE GROUP, LLC
Date joined: June 1
Location: Buffalo, New York
Industries: Information Technology, Engineering, and Accounting
Agency members: Ann Cardena and Peggy Koch
— — —
THE GUZMAN GROUP, INC.
Date joined: June 1
Location: Walnut, California
Industries: IT professionals in various federal agencies, Manufacturing, and commercial businesses
Agency members: Debbie Guzman
— — —
XTRA EFFORT SOLUTIONS, INC.
Date joined: June 1
Location: Westford, Massachusetts
Industries: Software Sales, SaaS, Enterprise Sales, and Sales Engineers
Agency members: Mark Rodman
— — —
EXECUTIVE PLACEMENT NETWORK
Date joined: June 5
Location: Manhattan, New York
Industries: General
Agency members: Irinia Kirnos
— — —
SYNERGISTIC
Date joined: June 7
Location: Austin, Texas
Industries: General
Agency members: David Solano
— — —
LAUNCH GIG
Date joined: June 8
Location: Tampa, Florida
Industries: Information Technology and Cyber Security
Agency members: Wayne Daley
— — —
CUSTOM SEARCH, INC.
Date joined: June 12
Location: Plymouth, Minnesota
Industries: Medical Device, Manufacturing, Pharmaceutical, Plastics, and Information Technology
Agency members: Eric Petersen, Tom Kullas, Andrea Rabe, and Nicole Anderson
— — —
It doesn't matter if you're a newer Network recruiter or an established member. If you want help making split placements with other Top Echelon members, then I welcome you to contact me.
You can do so by calling 330.455.1433, x156 or by sending an email to drea@topechelon.com.