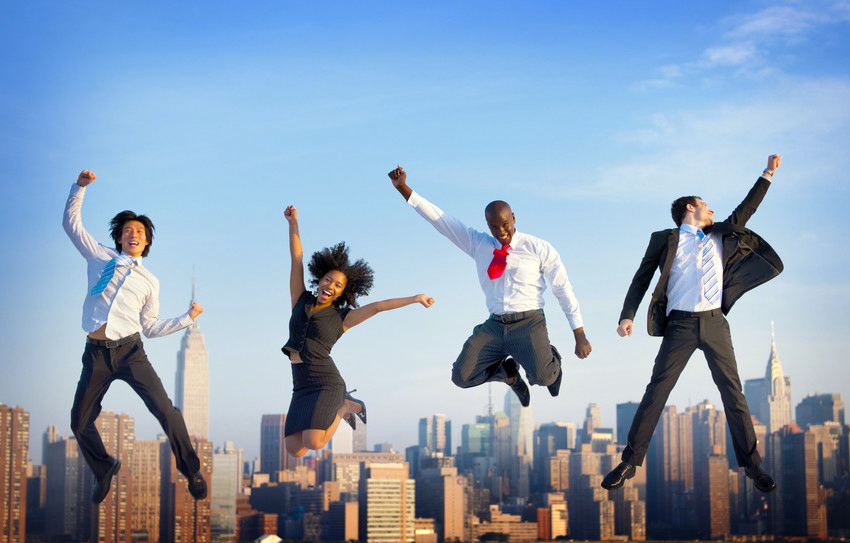 Leading Contract Recruiters in TE Through September
Welcome back to our special series of blog posts designed to educate Network members about contract staffing. (Also in this issue of The Pinnacle Newsletter Blog is "2 Questions: Then You Make Contract Placements.")
We at Top Echelon want to show Network members how easy it is to offer contract staffing solutions to clients. One of the reasons it's easy is that Top Echelon Contracting is a recruitment back office that can handle all of the paperwork associated with making contract placements.
Here, though, we want to show how much money can be made through contracting. Below are leading contract recruiters in the Network who are billing thousands of dollars per month (if not tens of thousands).
As always, the numbers below represent the placements made by Network members through Top Echelon Contracting. There are also placements made through TEC every month by non-members.
Congratulations to the recruiters listed below. They certainly know how easy it is to make contract placements!
This report lists the Top 10 Top Echelon Network members by contract placement earnings through Top Echelon Contracting. The report is provided to Network members for informational purposes.
Leading Contract Recruiters: September 30, 2018
| Recruiter and Agency | 2018 Earnings |
| --- | --- |
| Keith Adams of PediaStaff | $651,614 |
| Jim Brown of Galileo Search, LLC | $630,368 |
| Cindy Stephens, CPC/CTS of Stephens International Recruiting, Inc. | $104,965 |
| Linda Nicholls of | $63,125 |
| Cindy Ridley of HRtechies, Inc. | $48,335 |
| Philip Bartfield of Analytic Search | $33,646 |
| Maria Hemminger of MJ Recruiters, LLC | $26,409 |
| John F. Hope, CPC of Tri-Force | $25,783 |
| Donna Carroll, CPC of Systems Personnel | $25,567 |
| Katy Moses of Top Hire Recruitment | $14,426 |
All of the leading contract recruiters on the list above are direct hire recruiters. You do NOT have to stop making direct hire placements to offer contract staffing services to your existing base of clients. All you have to do is two things:
#1—Ask your clients if they have contract job orders. (If they do, then there's a good chance they'll give them to you.)
#2—Use Top Echelon's recruitment back office solutions. We'll take care of all the financial, legal, and administrative details associated with employing the contractors.
If you have any questions about this whole process, we have answers. We invite you to contact us at 888.627.3678.
You can also click here to schedule a walk-through of Top Echelon Contracting's services. Click here to download our "Quick-Start Guide to Contract Staffing."