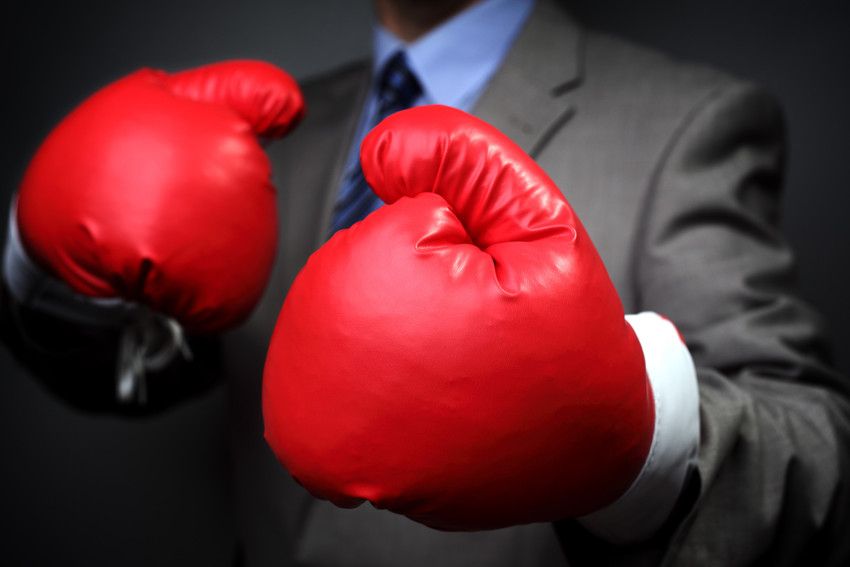 Fighting Over Trading Partners? Why Not?
How loyal are Top Echelon Network recruiters to their trading partners? They're so loyal they're willing to fight over those trading partners!
After all, when you find a good partner, one with whom you've made placements, you want to keep making placements with them. And when they start making placements with another recruiter . . .
Time to fight!
In all seriousness, we at Top Echelon want all Network recruiters to make splits with each other. However, when recruiters become protective of their trading partners (even in jest), that shows the value of Network membership.
In short, Network recruiters VALUE the trading partner relationships they build in Top Echelon.
That's because the relationships that they have provide value for them, and they provide value in a number of ways, including:
Split placements
Business development
Sharing of industry and niche-specific knowledge
If you're looking to build and nurture trading partner relationships like the ones listed below, then I encourage you to contact Top Echelon Director of Network Operations Drea Codispoti, CPC/CERS at 330.455.1433, x156 or via email at drea@topechelon.com.
— — —
"Bob Small is BACK! 2016 is going to be his year . . . with me, of course. Stay away, Dave Sgro. Thank you for being an awesome trading partner, Bob."
Submitted by Deb North of Deb North Consulting, LLC regarding her Network split placement with Bob Small of Carroll Technology Services, Inc.

Position Title—SENIOR WEB APPLICATIONS DEVELOPER
Fee Percentage—25%
(Editor's note: This is the fifth Network split placement that North and Small have made together in Top Echelon.)
— — —
"Steve is a great partner to work with, and I'm very happy we were able to get this together."
Submitted by Dan Trudeau of The PRA Group, Inc. regarding his Network split placement with Steve Kohn of Affinity Executive Search

Position Title—HARDWARE VALIDATION ENGINEER

Fee Percentage—22.5%
(Editor's note: This is the x Network split placement that Trudeau and Kohn have made together in Top Echelon.)
— — —
"Trey's prolific sourcing generated another great candidate for a tough search in rural Texas. Thanks, Trey!"
Submitted by Ed Keil, CPC of Reliance Recruiting regarding his Network split placement with Trey Cameron of the Cameron Craig Group

Position Title—SHIPPING SUPERVISOR

Fee Percentage—25%
(Editor's note: This is the first Network split placement that Keil and Cameron have made together in Top Echelon.)