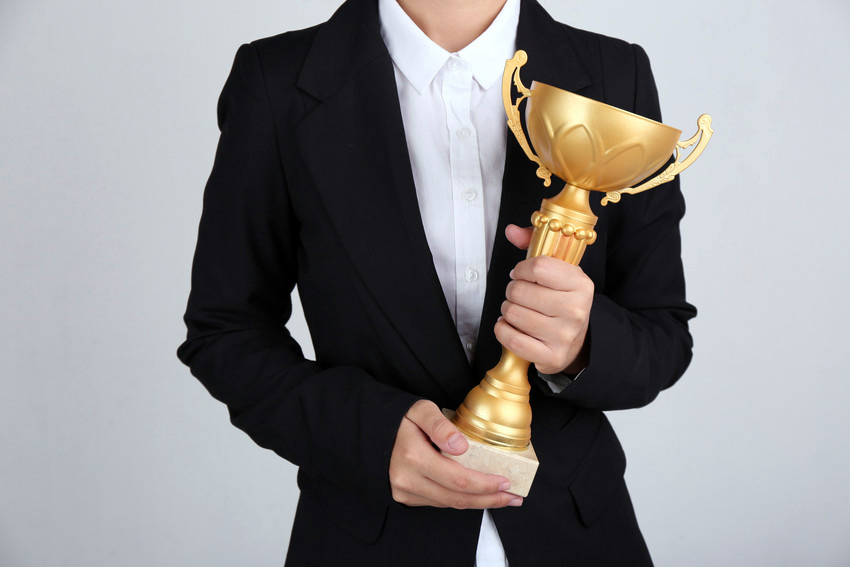 Ann Wyatt: Recruiter of the Week in Top Echelon
Ann Wyatt Recruiting joined Top Echelon's recruiting network in July of 2015. Since that time, the owner of the agency, Ann Wyatt, has been a very productive member of the Network.
You could definitely say that Ann "hit the ground running" in terms of her split network membership. In fact, she made:
Four split placements in 2015
Three more splits in 2016
One split in 2017
Six splits in 2018
And on top of that, Ann has already made a couple of split deals so far this year. Her success in Top Echelon Network has accelerated, as she's made eight splits during the past 10 months. (As for that "Network lull" in 2017? She was having a baby!)
And in case her production isn't enough, Ann loves everything about Top Echelon Network, including making placements with her split recruiting partners. Put all of that together and what do you have?
An announcement that Ann Wyatt is Recruiter of the Week in Top Echelon Network!
Ann Wyatt: the secrets to her success
We wanted Ann to say a few words about the success that she's enjoyed in TE. This is what she had to say:
Teamwork makes the dream work. It's truly a team effort. I am just thankful because my company team is so small, that I have the "network team" to assist me with half of the battle. I try as hard as I possibly can to be the best teammate to the other network members by holding down the client processes, being as adaptable as I can be on candidate submissions, and being consistent with follow ups for network members, candidates and clients equally. Even if that just means giving updates on my job orders with R2R notes. Viewing [Top Echelon Network] as an extension of my company and valuing the TEN members as an extension of myself has made a huge difference. Maybe that's not the traditional way to do it, but so far, that's what has worked for me.
And I would still consider myself to be "successful in training." There's a lot of recruiters in TE that have been doing this for a lot longer than I have and there's never a day that passes that I don't learn something, either about recruiting or just being an entrepreneur. And I think that is actually the best part!
Ann routinely compliments her trading partners when submitting Completed Placement Forms. In fact, we have one such compliment below regarding a recent split placement. As a bonus, the placement is with a recruiter (Kelly Leedy of The JSS Group) who made her first split in Top Echelon Network
So congratulations to Ann Wyatt for her production and success in the Network and for being named Recruiter of the Week! And congratulations to Kelly Leedy for making her first Network split!
— — —
"Cheers to an unexpected placement. [The candidate] was the perfect fit for my client's newly created IATF role. Thank you so much, Kelly!"

Submitted by Ann Wyatt of Ann Wyatt Recruiting regarding her Network split placement with Kelly Leedy of The JSS Group

Position Title—IATF COORDINATOR

Fee Percentage—20%
(Editor's note: This is the first Network split placement that Ann and Kelly have made together in Top Echelon.)
— — —
The selection process for the Recruiter of the Week Award is based upon multiple criteria, including production within Top Echelon Network, adherence to the Network Policies and Golden Rules, the spirit of networking that the recruiter displays while interacting with other members, and the level of commitment that the recruiter exhibits in regards to their Network membership overall. The Recruiter of the Week is a true embodiment of The Four Pillars of Top Echelon Network—Quality, Communication, Trust, and Active Participation.