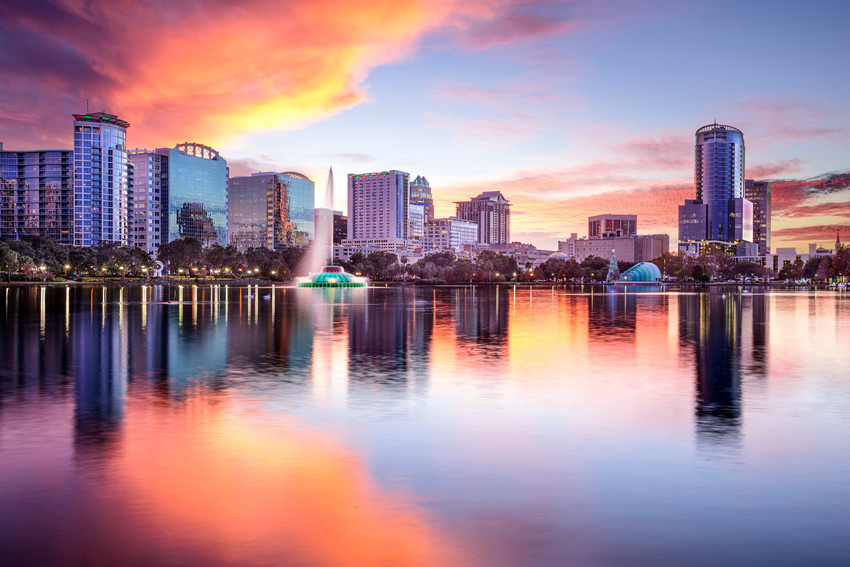 The 2017 National Convention: Orlando, Florida!
The 2016 Top Echelon Fall Conference is over . . . and what a conference it was!
There is no doubt that the event can be considered a runaway success:
Over 100 Network recruiters were in attendance.
Many relationships were started.
Hundreds of job orders and candidates were shared.
Scott Love provided "nuts and bolts" training for everybody's desk.
The karaoke at the Networking Reception was EPIC!
However, since (most of) what happens in Chicago stays in Chicago, I want to take a moment to look ahead at more recruiter networking events. Specifically, I want to look ahead to the 2017 Top Echelon National Convention. That's because I have important information regarding that event. Naturally, I'd like to pass it along.
Orlando, here we come!
First and foremost, the dates of the convention are Tuesday, April 25, and Wednesday, April 26.
Second and secondmost, the location of the convention will be the Double Tree Hilton, located at Universal Studios in the beautiful city of Orlando, Florida!
Third and thirdmost . . . well, that's all I have right now.
I'm currently in the process of negotiating the best room rate that I possibly can for the convention. I'm also working on the registration schedule for the convention (Early Bird, Regular, and Late). And let's not forget the cost of the convention.
A word about that. We have not raised the cost of attending the National Convention in the 11 years that I've been here. We've kept the prices about the same. The reason is simple: we want you to attend!
We don't make money from the event itself. We make money when recruiters attend, network with each other, and then make split placements. We don't make money until YOU make money.
So save the date, attend the 2017 National Convention in Orlando, and make some money!
(Editor's note: We'll be publishing more information regarding the National Convention during the next several months. Early Bird Registration will be available starting at the beginning of December.)