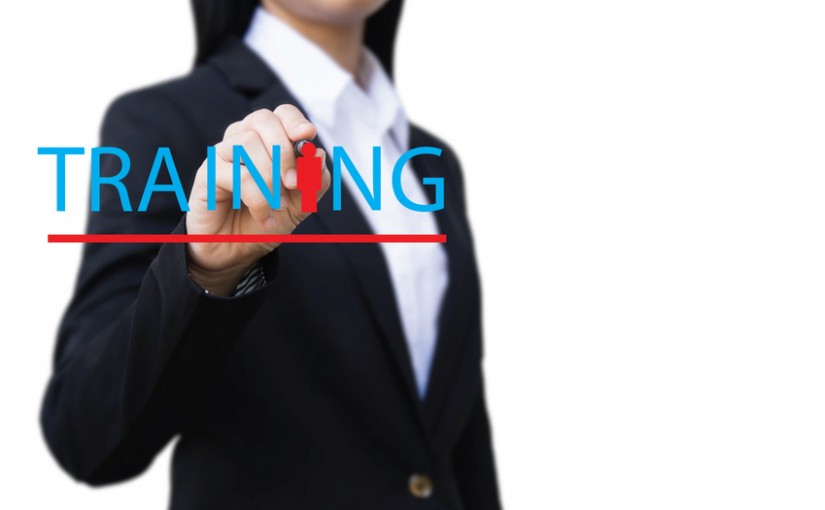 Watch This FREE Recruiter Training Video from TE
Top Echelon offers a free monthly webinar as part of its Recruiter Coaching Series.
These webinars touch upon a variety of recruiter-related topics. These topics deal with both candidates and clients. As always, our goal with these webinars is to help agency recruiters and executive search consultants just like YOU make more placements.
We record these webinars for those who can't attend the live recording, and we're now pleased to offer the video from our most recent webinar by Ben Nader of SeattleSearch.io.
The title of that webinar (and corresponding training video) is "If You Don't Level Up Now, You Never Will!"
Below is the official description of this training video:

— — —
It's time for a wake-up call!
This is a reminder of sorts, if you will, that in these times (when perhaps people haven't made a placement in a month or more), it's time to persevere and level up.
In this training video for agency recruiters and executive search consultants, Ben Nader of SeattleSearch.io will address the many ways in which recruiters should be leveling up right now. And we're not talking about "generic fluff," but specifically how to streamline business development, "double down" on your strengths, and outsource your weaknesses.
Pivot into a new niche if your niche isn't paying right now. Learn how to become more nimble and dynamic at your craft, as the recruiting world speeds up and becomes more crowded. And don't do "business as usual" because business, as we know it right now, isn't usual.
When you watch this special training video, you will learn:
Why NOW is the time to level up in all areas of your business and there is no better time.
How the world of independent recruiting is changing and how you can take advantage of that and get ahead of the curve.
What to look for in 2021, including Ben's predictions of a hot market with displaced candidates and companies having regained certainty.
Why you shouldn't be afraid of the "new world" and pivoting into areas you haven't placed in before.
Recorded versions of all of our Recruiter Coaching Series webinars are posted on our website as free online recruitment training courses in the Top Echelon Recruiter Training Library.
Keep an eye out for the next free webinar in our Expert Recruiter Coaching Series!