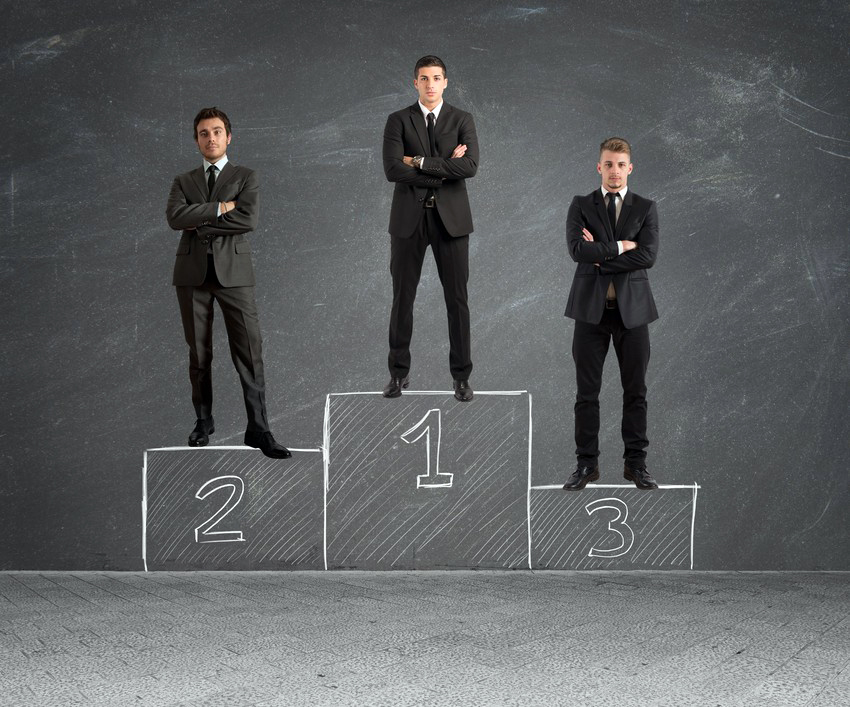 Steve Kohn Now the #1 Recruiter in Top Echelon
Steve Kohn of Affinity Executive Search has a lot to celebrate.
After all, Steve started recruiting 1989, which one was year after Top Echelon was born. (Of course, at that time, it was known as Nationwide Interchange Service.)
Steve and his agency, Affinity Executive Search, joined Top Echelon Network five years later, and he's been a member ever since. Not only that, but he is one of the most successful recruiters in the history of Top Echelon.
Steve is currently sitting at 399 placements in the Network, so his next split will be his 400th. Not only that, but his cash-in total for those placements is also $3.3 million. With the use of some simple math, we can determine that Steve has earned an average of $8,270 for each of those placements.
In light of all of these impressive achievements, Steve's recent accomplishment also belongs on the list. That's because, after many years of finishing second in the Network standings behind Trey Cameron of the Cameron Craig Group, Steve Kohn is now the #1 recruiter in Top Echelon Network!
"After over a decade in the top 10, and 8 consecutive years as #2, reaching #1 is a wonderful feeling," said Steve. "Getting to #1 has been an unusual path, because it didn't play out as a 'battle between sluggers.' Instead, the determining factor was commitment."
Steve's high level of commitment started when he first joined the profession. When he entered the world of recruiting and staffing, Steve did so during an economic downturn. His experience helped mold and shape his mindset for years to come, and has been instrumental to his success in Top Echelon's recruiting network. And that has especially been the case during the course of the past 12 months.
"The VP who trained me, when I was starting during an economic downturn, said 'I choose not to participate in this recession,'" said Steve. "I've have always taken that attitude to heart, and when the COVID-19 crisis hit, rather than following my emotional reflex to pull the plug, I instead increased my commitment to our profession and fellow recruiters, ultimately increasing year-over-year billings in the network by about 40%."
While other recruiters may have been "hunkering down" to weather the storm, Steve instead "doubled down" on his Network membership. As a result, he has received a more than suitable return on his investment.
After all, the numbers speak for themselves. During the past 12 months, Steve has billed more than $450K through the Network. That's not too bad, considering the fact that the country has been dealing with a pandemic for the vast majority of those 12 months.
"For the last 27 years my Top Echelon membership has been the cornerstone of my business. Those who know me know my motto is that "there is always more money to be made via co-op-etition than competition."
And Steve is not done by any means, and that includes not done as a recruiter and not done as a member of Top Echelon Network. Regardless of economic conditions or other circumstances that promise to negatively affect his agency or his desk, Steve will continue to hold fast to his commitment to the profession and to his split recruiting partners.
"Reaching #1 is not the end game by any means," he said. "It's just a sign that our industry and Network is and has remained alive and well, that trust and teamwork pays off, and that there is always a winning strategy to be found if we remain persistent and patient in our pursuit of it."
Steve Kohn of Affinity Executive Search has a lot to celebrate . . . and we at Top Echelon want to celebrate with him.
So join us in recognizing and congratulating Steve Kohn for becoming the #1 recruiter in Top Echelon Network!