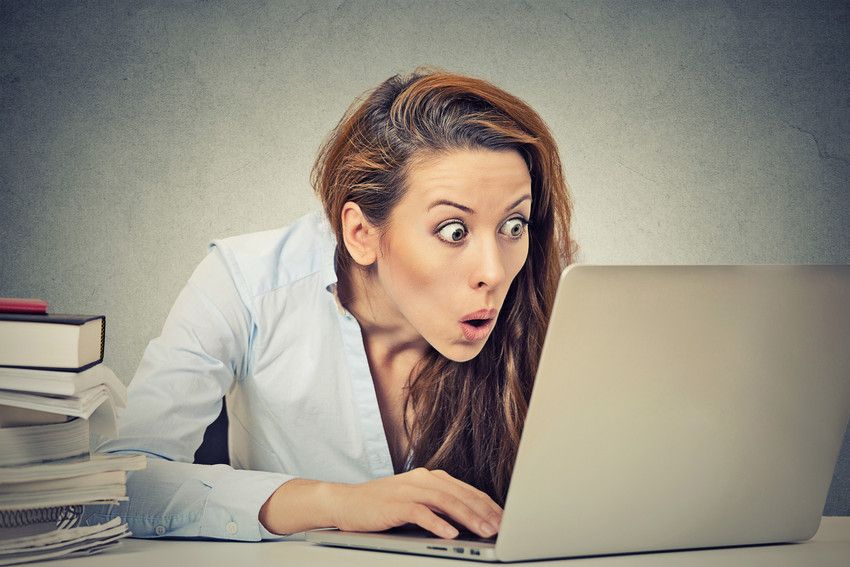 See the Latest Update to the TE Software!
At Top Echelon, we're constantly upgrading both the Big Biller recruiting software and our split placement network software.
So we're pleased to announce the following update:
1. Profile Image Settings
This new Settings page allows Main Contacts to enable or disable the uploading and displaying of Profile Images for People and Company records.
Remember, you can always stay informed by visiting the official Top Echelon Product Updates page. You can see current and past updates, as well as which updates and upgrades are next.
If you have questions about these updates or about any other aspect of your Top Echelon Network membership and/or Big Biller software account, you can:
→ Send an email to support@topechelon.com.
→ Contact us via chat during regular business hours.
→ Visit our Help Center.