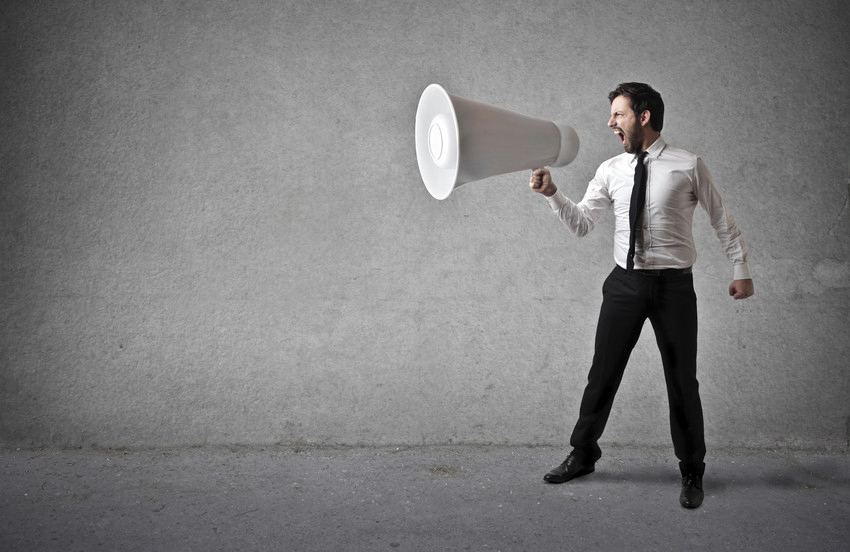 See Our Latest and Greatest Updates and Upgrades!
At Top Echelon, we're constantly upgrading both the Big Biller recruiting software and our split placement network software. So we're pleased to announce the following updates:
1. Remote Job Options – You now have the ability to designate full and partial Remote Jobs in Big Biller. This update also includes:
The ability to search your agency and Network Jobs based on Remote designation
The ability for job seekers to view a Job's Remote designation on the Job Board
A new "Allow for Searching by Remote" option when managing your firm's Job Board
The ability to view and sort by Remote designation in Job lists within the software
2. Ability to Rearrange Email and Text Activity Types – You now have the ability to rearrange the Email Incoming, Email Outgoing, Text Message Incoming, and Text Message Outgoing Activity Types within the corresponding drop-downs throughout the software.
3. Additional Job Certifications – You now have the ability to add multiple Certifications on Job Datasheets to properly document the corresponding requirements.
4. Add-Ons and Integrations Overview – This includes a new Settings page that allows you to view all of the additional tools to maximize your potential and productivity with Big Biller.
5. Candidate vs. Job Recruiter Percentages – A pie chart has been added to the top right-hand corner of Recruiter Profiles, Agency Profiles, Recruiter Placement tables, and Agency Placement tables that displays whether the corresponding trading partners make more Candidate or Job Recruiter Placements. You can also see this pie chart when hovering over a Network Recruiter or Agency chiclet. This can be used as a quick indicator as to whether a partner is an Importer or Exporter (or a little of both).
6. Network Pipeline Sources Displayed on People Datasheets – Any additional Network Pipeline Sources are now being displayed in addition to a Network Record source in the top left-hand corner of Network Candidate Datasheets. This will help to further clarify which recruiter is due credit in the event that a candidate is being considered for multiple Jobs.
7. Clickable Stats Within Network Agency Chiclets – When hovering over a Network Agency chiclet, you can now see counts for their Network Candidates, Jobs, and Placements. Clicking any one of those numbers will display the corresponding details.
Remember, you can always stay informed by visiting the official Top Echelon Product Updates page. You can see current and past updates, as well as which updates and upgrades are next.
If you have questions about these updates or about any other aspect of your Top Echelon Network and/or Big Biller software account, you can:
→ Send an email to support@topechelon.com.
→ Contact us via chat during regular business hours.
→ Visit our Help Center.