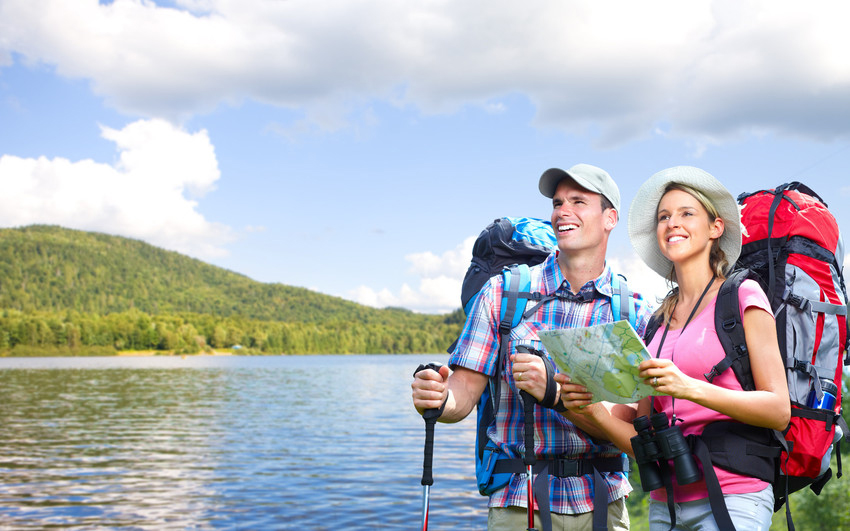 Download: Quick-Start Guide to Contract Staffing!
A guide can be—in a word—good. That's especially the case when you're dealing with something about which you don't know a great deal.
This is the case when it comes to making contract placements.
Whereas making contract placements is nowhere near as difficult and complicated as you might think, a guide still helps. That's why we've put together our special "Quick-Start Guide for Contract Staffing." Not only have we put it together, but we've also made it FREE to access!
Your guide to higher billings
Top Echelon Contracting has been in business for close to 25 years. During that time, we've helped countless recruiters increase their yearly billings through contract placements.
We can help you and your firm, too.
With this guide, you'll walk through the basic steps of a contract placement in just a few minutes. Here are just some of things you'll learn:
Why client companies use contractors
Why candidates like contracting
How to get contract job orders
How to find contract candidates
The SIMPLE steps to a contract placement
What happens after the placement
Here's the most important fact to remember: Top Echelon Contracting will handle the legal, financial, and administrative details. You won't have to worry about any of that stuff. All you have to do is exactly what you want to do: recruit and make placements.
In the history of Top Echelon, most of the highest-producing firms in TEC have come from the Network. We're talking about firms that have generated millions upon millions of dollars in recruiter profit from making contract placements.
YOU could be the next contract staffing all-star. The first step is downloading our Quick-Start Guide:
Top Echelon Contracting has been in business since 1992. We are a leader within the recruiting industry when it comes to helping recruiters make contract placements. Check out our contract staffing services reviews to read what other recruiters have to say about TEC.