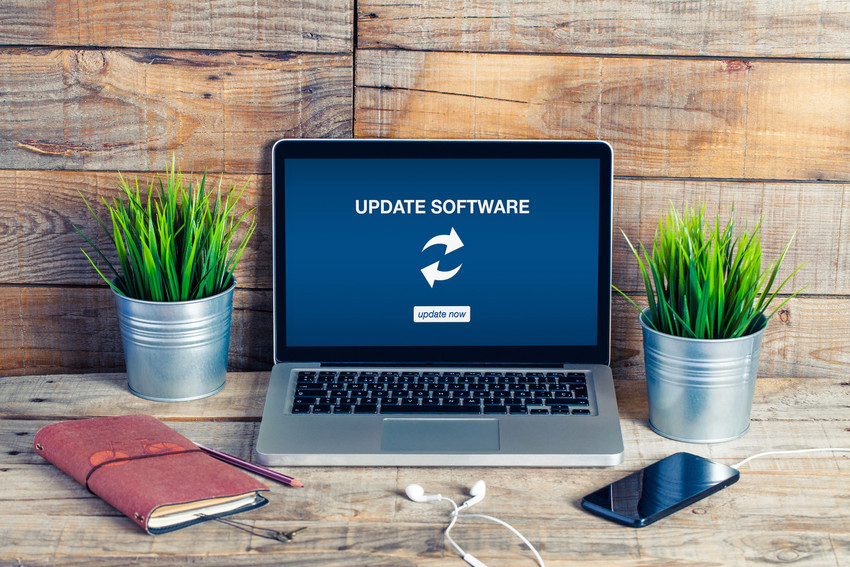 New Outlook Add-In, Placement Forms, and More
At Top Echelon, we're constantly upgrading both the Big Biller recruiting software and our split placement network software. So we're pleased to announce the following updates:
1. Outlook Add-In — This new Add-In helps streamline your documentation process by allowing you to log emails, add attachments, and create new records within your Big Biller database while working in Outlook 365.
2. Placement Form Updates — Placement Forms have a fresh new look! These updates and additional validations help streamline the process of getting your placements accurately documented, as well as prepare it for the upcoming Network Placement system.
3. Expected Payment Date Field — An Expected Payment Date field has been added to Placement Forms to allow you to document and track when you anticipate to receive payment from your client and also helps prepare the form for the upcoming Network Placement system.
4. Network Activity Detail Sharing — You now have the ability to share additional details with your trading partners when logging or scheduling Activities to a Network Candidate or Job. This new feature allows you to share the Activity Type, Subject, or Details.
5. Change to Daily Mass Email Limit — The email safety net will not allow you to send more than one mass email to the same address in a four-hour period. This time frame has been reduced to allow for more flexibility while still helping email deliverability.
If you have questions about these updates or about any other aspect of your Top Echelon Network and/or Big Biller software account, you can:
→ Send an email at support@topechelon.com.
→ Contact us via chat during regular business hours.
→ Visit our Help Center.