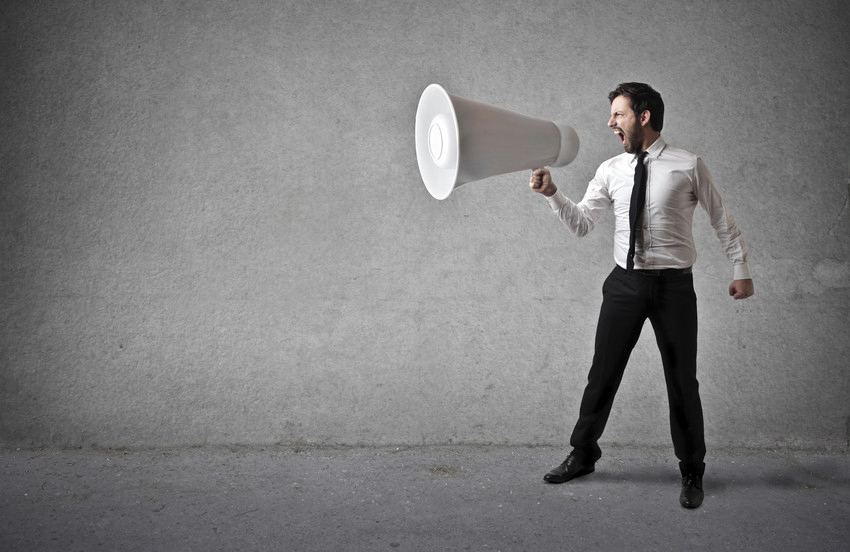 MORE of Our Latest Updates and Upgrades!
At Top Echelon, we're constantly upgrading both the Big Biller recruiting software and our split placement network software. So we're pleased to announce the following updates:
1. Initiate Merge from a Datasheet – A Merge Duplicate option has been added to the Record Options drop-down of People and Company Datasheets. If you know a particular record is a duplicate, you can use this new option to quickly navigate to the corresponding Settings page, select the 'Keeper' record, and initiate your merge request.
2. Deleted Records Page Improvements – The Deleted Records page has been redesigned to include pagination and navigational tabs to separate records by type (People, Companies, and Jobs). This makes it quicker to locate a particular record and allows for faster load times.
3. View Preferences on People Dashboard – The View Preferences icon has been added to all views on the People Dashboard which allows you to add or remove columns from display and further customize your access to record data at a glance.
4. Quicklinks for Network Jobs – You now have the ability to build and copy Job Board Quicklinks that include Network Jobs shared to the TEN Jobs Feed. Quicklinks allow you to create and send customized search links to potential candidates.
5. Network Events Calendar – A new card has been added to the Network Dashboard to display all upcoming events including virtual core groups, regional core groups, conventions, Q+A sessions, training webinars, recruiter coaching sessions, and other special events. You can even add the Network Calendar to your own Google Calendar, or copy the iCal link, so you can always see what's coming up, even if you're not logged in.
Remember, you can always stay informed by visiting the official Top Echelon Product Updates page. You can see current and past updates, as well as which updates and upgrades are next.
If you have questions about these updates or about any other aspect of your Top Echelon Network and/or Big Biller software account, you can:
→ Send an email to support@topechelon.com.
→ Contact us via chat during regular business hours.
→ Visit our Help Center.