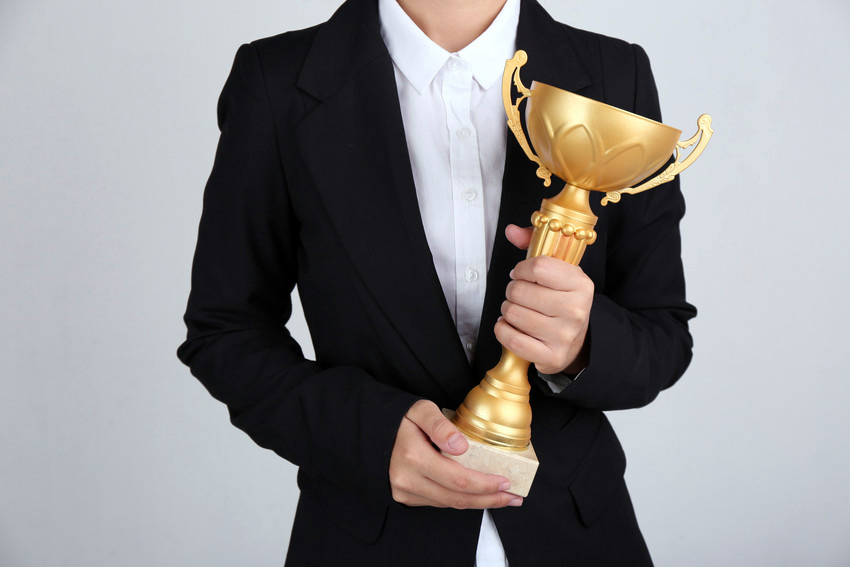 Juanita Smith is Recruiter of the Week in Top Echelon
We have a Recruiter of the Month for August in Top Echelon Network. That recruiter is Trey Cameron of the Cameron Craig Group.
However, we also have a Recruiter of the Week. That recruiter is Juanita Smith of the Executive Group.
As you can see below, Juanita was one of the top five recruiters in Top Echelon Network for the month of August. Specifically, she was ranked #3 on the list, making two split placements during the month totaling over $27K in fees.
Juanita and the Executive Group joined Top Echelon's recruiting network in January of 2016. Since that time, Juanita has made six splits in the Network. Specifically, she made three splits in 2018 and she's already made three this year.
Juanita has made her Network placements with four different trading partners. In addition, she's made three of her six splits with Mike Pettit of Channel Personnel Services, Inc.
According to Juanita, her membership in Top Echelon Network has helped her to increase her production.
"I have been working with great people through the Network, including Mike Pettit and Nick Hope," she said. "I also team up with others through the Network. I have been very thankful for this Network this year, since I have done more splits this year than any other year."
So congratulations to Juanita, Trey, and everybody else who made placements in Top Echelon Network during the month of August!
If YOU want to make more money through Top Echelon's split fee recruiting network, contact Director of Network Operations, Drea Codispoti, CPC/CERS.
You can reach Drea by calling 330.455.1433, x156 or by sending an email to drea@topechelon.com.
— — —
Recruiters of the Month — August 2019:
1st Place: Trey Cameron
Agency: Cameron Craig Group
Placements: Eight (8)
Commission: $74,067
— — —
2nd Place: David Wood
Agency: The David Wood Company
Placements: Two (2)
Commission: $29,375
— — —
3rd Place: Juanita Smith
Agency: The Executive Group
Placements: Two (2)
Commission: $27,025
— — —
4th Place: Sue Johnson
Agency: 360 Talent Group
Placements: Two (2)
Commission: $22,090
— — —
5th Place: Chuck Cole
Agency: Cole Professional Search
Placements: Two (2)
Commission: $22,090
— — —
Top Echelon determines the monthly and quarterly winners of its split recruiting awards based upon two criteria, which are listed below in order of importance:
1.) The number of split placements made
2.) The amount of "cash-in" dollars earned as a result of those split placements
This explains why, when multiple recruiters are tied with the same number of TE placements during a given month or quarter, the recruiter with the largest "cash-in" total is ultimately deemed the winner.