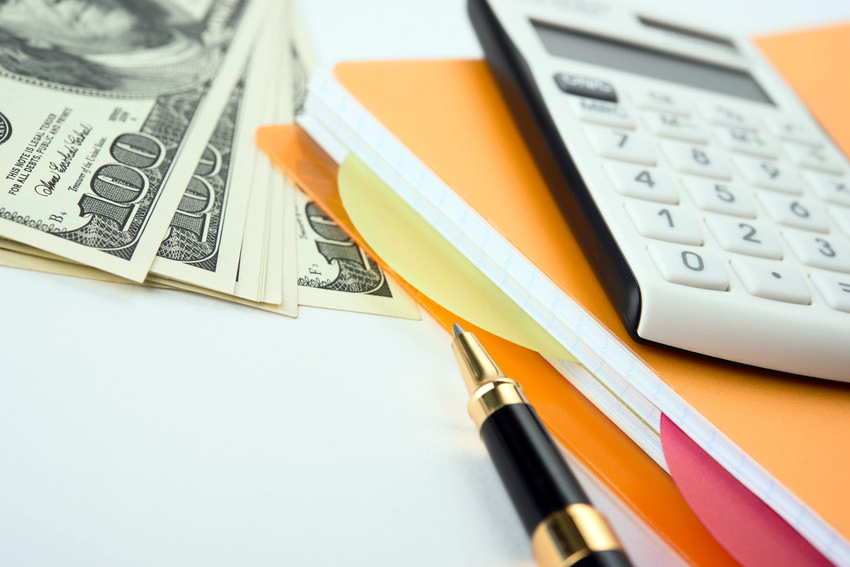 FREE Video: How to Make Contract Placements
Not only does Top Echelon want to help recruiters make more placements, but we also want to accomplish the following:
Help them make more placements in different ways
Help them make more placements more quickly
And of course, help them make more placements more easily
Sounds great, doesn't it? Of course it does! That's why we have a FREE video for you, a video about how to make contract placements. That's because making contract placements does not have to be difficult. It does not have to be complicated. It does not have to give you a headache just thinking about it.
This FREE 30-minute video is titled "9 Simple Steps to Contract Placements."
Make contract placements NOW!
You can add contract staffing services to your business model and start making contract placements NOW, not months from now. But don't take it from me. Debbie Fledderjohann, President of Top Echelon Contracting, shows you how to do it in this special training video. Debbie has over 20 years of experience in the world of contract staffing.
During this video, she addresses not only why companies use contractors and why candidates choose to work on contract, but she also explains the following steps:
Generating client interest
Establishing bill rates
The quote process
Searching for candidates
Candidate communication
Client company communication
The interview process
Sealing the deal (client and candidate)
Submitting the deal to Top Echelon
Every recruiter wants to make more placements. We want to help every recruiter make more placements . . . and that includes contract placements. Don't miss the opportunity to be a one-stop shop for your clients and take business away from your competitors. (They probably don't like you that much, anyway.)
— — —
Remember: Top Echelon also offers FREE training sessions as part of our "Recruiter Coaching Series" of webinars. These webinars are offered on the second Tuesday of every month.
In addition, Top Echelon offers an extensive library of recruiter training videos. We invite you to browse through these videos, which are presented by some of the leading trainers in the recruiting profession.