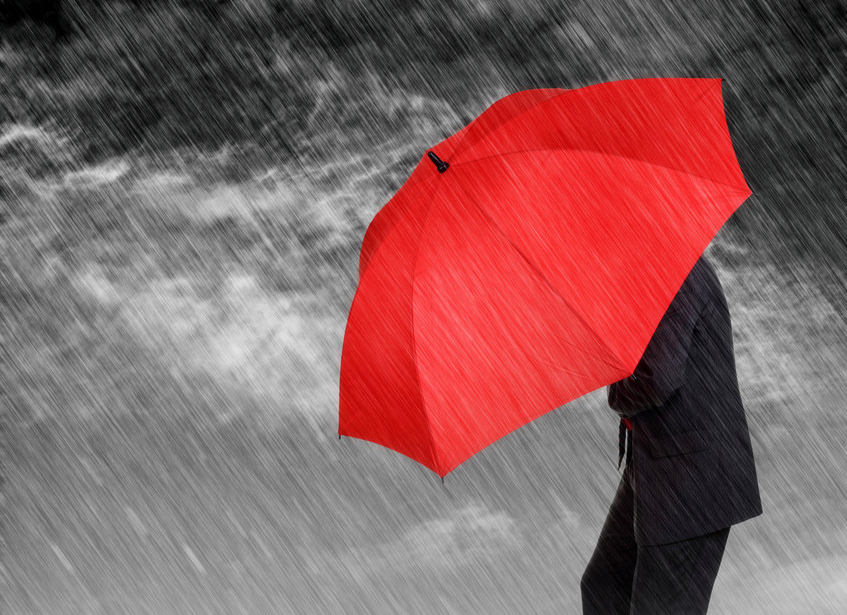 Contract Staffing Can Combat Economic Uncertainty
While there is certainly plenty about which to be thankful, uneconomic uncertainty always seems to be lurking in the shadows. This past year was no exception.
Yes, the Stock Market continued to make gains throughout 2018. However, a host of other factors have also contributed to uncertainty. These include our nation's trade war with China and concerns developing in emerging markets. As a result, who knows what 2019 will bring for the greater economy and for the recruiting industry specifically?
Now is the time to add contract staffing services to your agency's business model, if you have not done so already.
No one knows what effect global uncertainty will have on the economy. However, contract staffing can help you prepare your firm for whatever happens by providing a reliable source of steady income.
Direct hire uncertainty
With contract placements, you receive income on a consistent basis rather than a lump sum. Most contract placements run on a weekly cycle. As a result, your contractor gets paid every week and you also get paid weekly once the client payment cycle is established.
For many recruiters, their contracting money covers their monthly overhead, making their direct hire fees pure profit. Some recruiters see no drop in profits in a down economy because they make up the decrease in direct placements with more contract placements.
Consider this estimate of annual recruiter income based on a common model where 10 contractors are working and the recruiter earns $12 per hour for each contract placement. The breakdown is as follows:
Estimated Annual Recruiter Income on Contract Staffing

$12/hour x 10 contractors =
$120/hour
$120 x 40 hours a week =
$4,800/week
x 52 weeks per year =
$249,600 annual recruiter income
Contract staffing also provides a solution you can offer to clients if they're afraid to make a bad hire. After all, if they want to survive and thrive, they can't put off hiring forever.
Risk-free contract staffing
Contract staffing provides a risk-free way for those clients to get the help they need. If the economy goes south, they can easily reduce their contract workforce without the devastating layoffs that plagued companies during the Great Recession.
No one can predict what will happen during the next few years. (That, in essence, is the definition of uncertainty.) However, preparation is prudent in the face of economic challenges. Contract staffing provides a dependable income stream that can help you weather any storms that may come along.
If you have questions about how you can start offering contract staffing solutions to your clients, we have answers. We invite you to contact us at 888.627.3678.
You can also click here to schedule a walk-through of Top Echelon Contracting's services. Click here to download our "Quick-Start Guide to Contract Staffing."