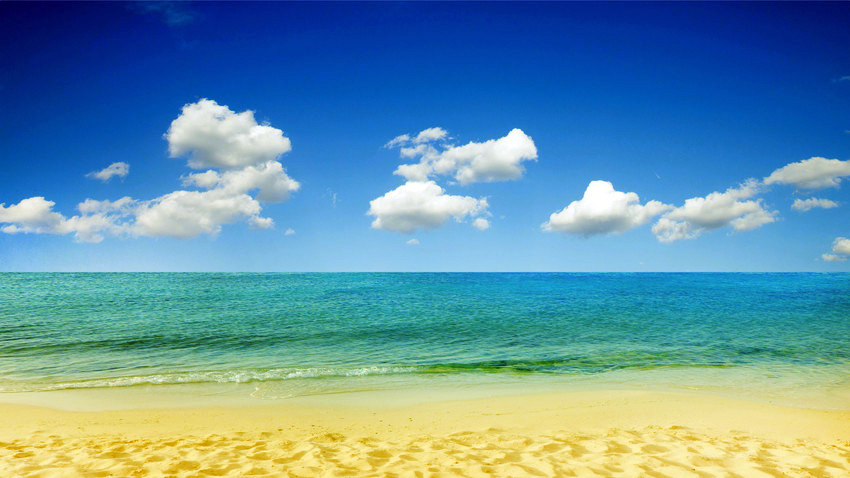 California Regional Meeting Scheduled for June 22
Is that a photo of California above? I have no idea, actually. (Stock photos are largely a mystery to me.) What I do know, though, is that the Top Echelon Network California Regional Core Group meeting is next month!
Something else I know is that attending Regional Core Group meetings in the Network are a great way to build relationships with other recruiters and make split placements. And that's why, if you're in the area, I encourage you to attend.
As you might imagine, I have some information regarding the meeting, including the location. That information is below:
Hotel Irvine
17900 Jamboree Road
Irvine, CA  92614

Here is some additional information that I'd like to pass along regarding this meeting of California recruiters:
The date: Thursday, June 22

The time: 9:30 a.m. to 3:30 p.m.
The cost: $55 per person
Light breakfast and lunch included
The primary goal of Regional Core Group meetings is to network with other like-minded recruiters for the purposes of sharing knowledge and exchanging hot job orders and candidates. To that end, attendees will engage in both unstructured opportunities and structured activities that revolve around networking.
Our number-one, overriding goal is to get you connected with other recruiters within the same industry and/or niche so that you can make more placements.
Regional Core Group meetings are just one of the recruiter networking events that Top Echelon offers to its Network recruiters. We also have Virtual Core Group meetings, and of course, our annual National Convention and Fall Conference (which will be here before you know it). I recommend that you participate in at least one of these networking avenues. They increase your chances of making more placements in the Network. They can also result in solid trading partner relationships and even some friendships.
If you'd like to attend this meeting of California recruiters in Top Echelon's recruiting network, then please contact me. You can do so at 330.455.1433, x156 or via email at drea@topechelon.com.