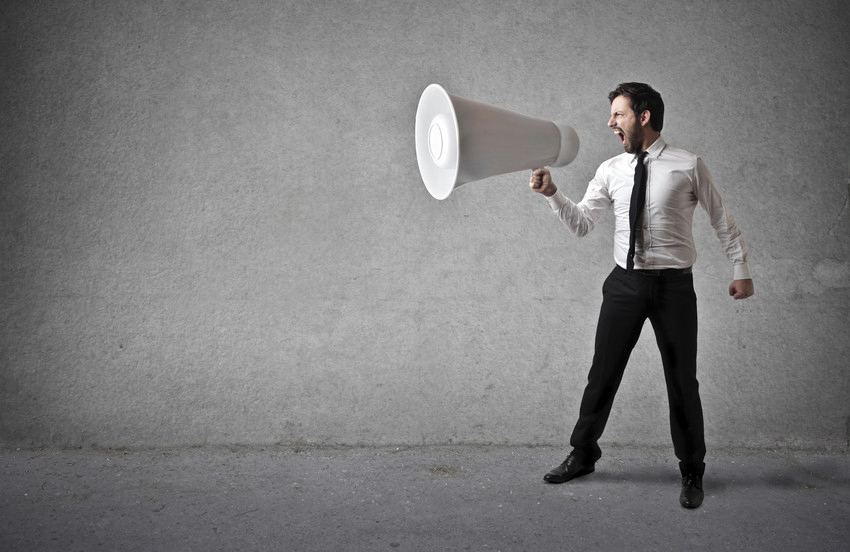 Announcement Regarding Top Echelon and Big Biller
As seen in this press release, on July 22, 2019 Top Echelon Network, LLC (a.k.a., TEN) was sold in an asset purchase to SageLink Capital for an undisclosed sum. To avoid any interruption in service for Top Echelon's customers, the assets were immediately transferred into and will operate as Top Echelon Software, LLC ("TES") and continue doing business as "Top Echelon."
To ensure that customers continue to receive the highest level of service and support, Top Echelon's staff will remain intact with Mark Demaree as President and CEO. Both Demaree and Top Echelon's founder, Mike Kappel, will retain seats on Top Echelon's board of directors.
Quoting Demaree, "With this partnership, Top Echelon's Big Biller customers and Network members can expect that we will commit even more resources to providing the very best in recruiting tools and software to help them make more placements and grow their businesses. The whole team is still here with me, working hard as usual. Even our website and phone number are the same."
Director of Network Operations Drea Codispoti, CPC/CERS says, "This is a tremendous opportunity for both Top Echelon and its Network members. Top Echelon started over 30 years ago as a split placement network, and we're looking forward to rewarding our loyal Network members with more resources, more tools, and ultimately more split placements. We are not successful unless our customers are, and we view this as a chance to build upon the values and mission statement of Top Echelon."
Top Echelon's founder, Mike Kappel, says, "Sagelink brings an extra layer of technical depth and financial strength to the table that ensures that Top Echelon will be able to help recruiters for a long, long time to come. This acquisition is a testament to the quality of Top Echelon's software, systems, and staff. As a on-going member of the Board of Directors, I will insist that Top Echelon continues to provide tremendous value to its base of loyal recruiting customers!"
Top Echelon's contract staffing division, Top Echelon Contracting, LLC (a.k.a., TEC) was not included in the sale and will continue to operate as its own separate company like it always has, but will soon begin doing business as (d/b/a) "FoxHire" with a new phone number: 888-534-9417.
For full details, read the official press release.