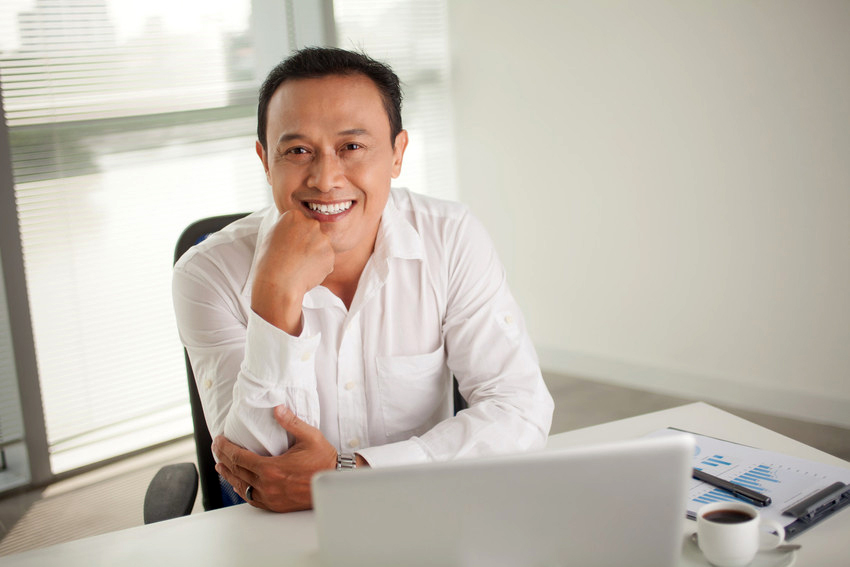 3 Tips to Warm Up Your Contract Staffing Cold Calls
It's no secret that few recruiters like making cold calls. But even with the Internet and traffic-driving social media tricks, nothing can quite replace getting on the phone and talking directly with prospective clients.
Volumes have been written on how to make cold calls and how to motivate yourself to make them. However, we haven't seen much that helps recruiters who are specifically trying to make contract placements.
Contract staffing cold calls: FREE scripts
So here are three tips to get your contract staffing cold calls started in the right direction:
1. Remember that contract staffing job orders tend to come from hiring managers rather than the human resources department. As a result, your list for contract staffing calls may be different than for direct hire job orders.
2. Consider sending a brief marketing document before you call that illustrates you can do contract staffing in addition to direct hire. Top Echelon Contracting can provide you with customized marketing documents that you can send via email or snail mail.
3. Rather than asking your prospects if they need contractors, try asking questions that will help them see that they do need them, such as the following:
Do you have a hiring freeze now that prohibits you from hiring someone?
Do you have a deadline or special project that you need completed?
Do you want to evaluate a candidate's skills prior to offering direct employment?
Do you need to reduce tax risks associated with 1099 independent contractors?
Here's some good news: Top Echelon is offering FREE contract staffing scripts! All you have to do is provide some basic information to download your free scripts. These scripts are designed to help you speak with clients about contract staffing. (And of course, help secure contract job orders.)
Are YOU ready for contract staffing solutions or contract placement services?
Then download our Quick-Start Guide to Contract Staffing. Or request a demo with one of our contract staffing specialists.
You can can also call us at 888.627.3678. Start making contract placements and start making more money!
(Editor's note: This article is intended for informational purposes only and should NOT in any way be considered legal advice.)