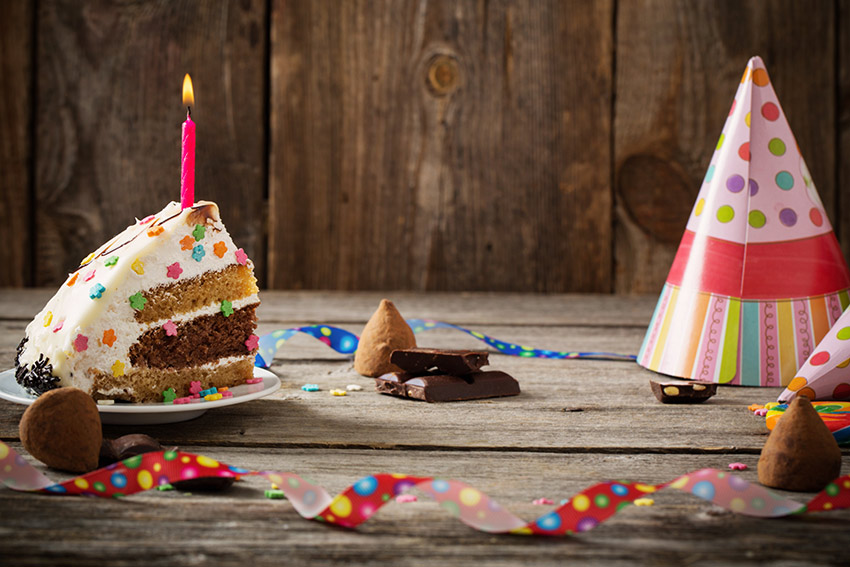 3 Agencies Celebrating a 28-Year TE Anniversary
It's a big month for agency anniversaries in Top Echelon Network, especially for the three agencies that are celebrating their 28th anniversary as a member of the Network!
As you can see below, those three agencies are Alternate Route in San Diego, California; Systems Personnel in Southwick, Massachusetts; and The David Wood Company in Vancouver, Washington.
In addition to those three, we also have three other agencies that are celebrating a Network anniversary of 20 years or more. They include Engineering and Technical Assoc., Inc. in Walbridge, Ohio; LS Doll & Associates in Orland Park, Illinois; and Personnel Services Unlimited in Shelby, North Carolina.
Overall, there are 25 agencies celebrating a Network anniversary this month. When recognizing Network agencies for their anniversaries, Top Echelon includes the name of the agency; the length of the anniversary; and the location of the agency, including the city and state.
So congratulations to all of the agencies celebrating anniversaries in our split fee recruiting network during the month of December!
— — —
28-Year Anniversary
Alternate Route,

San Diego, CA
Systems Personnel, Southwick, MA
The David Wood Company, Vancouver, WA
— — —
26-Year Anniversary
Engineering and Technical Assoc., Inc., Walbridge, OH
— — —
25-Year Anniversary
LS Doll & Associates, Orland Park, IL
— — —
22-Year Anniversary
Personnel Services Unlimited, Shelby, NC
— — —
18-Year Anniversary
KV Resources, LLC, Wales, WI
— — —
15-Year Anniversary
The Walstrom Group, Rogers, MN
— — —
13-Year Anniversary
Hire Horizons, Pickerington, OH
— — —
7-Year Anniversary
Sora Resource Group, LLC, Elizabethtown, KY
— — —
6-Year Anniversary
Personnel Resources,

Tipp City, 

OH
— — —
4-Year Anniversary
Gary Thompson, Beaufort, SC

LFP Associates,

Odenton, 

MD
— — —
3-Year Anniversary
MDLink, Phoenix, AZ

Top RANK, Cedar Rapids, IA

Voyent, Inc., New York, NY
— — —
2-Year Anniversary
Accelerated Search Partners, Inc., West Chester, OH

Afina Staffing, LLC, Newberg, OR 
Cross Talent Solutions, Becker, MN
Tandem/Neal Associates, Plainfield, IN
— — —
1-Year Anniversary
Decide Consulting, Houston, TX

Engineering Search Partners,

Woodstock, 

GA

Hudson-Ann Staffing Solutions, Atlanta, GA
MB&A, New York, NY
TalBiz Solutions, Austin, TX
— — —
Thank you to all of these agencies and the many others that have joined Top Echelon Network over the years. We look forward to many more anniversaries and split placements in the years ahead!