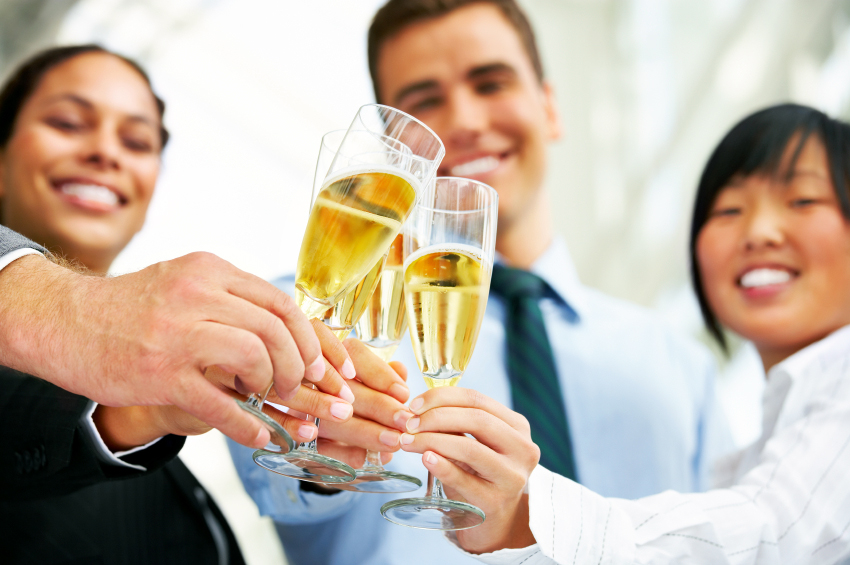 28 Agencies Celebrating a Network Anniversary in July
We at Top Echelon are pleased to announce that there are two Network agencies celebrating their 28th anniversary as a TE member firm during the month of July.
Those agencies are Corporate Resources, LLC in Cincinnati, Ohio and Southeast-Recruiters/Bio-Partners Search Group in Winston-Salem, North Carolina.
As you can see below, those firms are two of 28 Top Echelon agencies celebrating a Network anniversary this month. Top Echelon Network now recognizes any and ALL Network agencies celebrating an anniversary during a given month.
When recognizing Network agencies for anniversaries, Top Echelon includes the name of the agency, the length of the anniversary, and the location of the agency, including the city and state.
So congratulations to all of the agencies celebrating anniversaries in our split fee recruiting network during the month of July!
— — —
28-Year Anniversary
Corporate Resources, LLC in Cincinnati, Ohio
Southeast-Recruiters/Bio-Partners Search Group in Winston-Salem, North Carolina
— — —
26-Year Anniversary
Affinity Executive Search, Inc. in Hollywood, Florida
— — —
17-Year Anniversary
Automationtechies.com in Eden Prairie, Minnesota
Gallin Associates in New Port Richey, Florida
— — —
16-Year Anniversary
International Staffing Consultants in Laguna Beach, California
— — —
14-Year Anniversary
Progressive Executive, Inc. in Concord, Ohio
True North Consultants, Inc. in North Olmsted, Ohio
— — —
13-Year Anniversary
Career Development Partners in Tulsa, Oklahoma
— — —
6-Year Anniversary
Veterans Employment in Forsyth, Georgia
— — —
5-Year Anniversary
Ann Wyatt Recruiting in Woodburn, Kentucky
— — —
3-Year Anniversary
Canon Associates in New York, New York
GoRecruitMe in Buford, Georgia
Steinman Recruiting Associates in Denver, Colorado
— — —
2-Year Anniversary
AB Recruiting & Staffing, LLC in El Paso, Texas
Intelli Hiring in Boston, Massachusetts
— — —
1-Year Anniversary
Arcarius Group in Miami, Florida
Artios Career Consultants in Dallas, Texas
Career Path Staffing in West Chester, Pennsylvania
DES Growth Partners in Kingwood, Texas
ExperiencedRN in Boston, Massachusetts
Infusion Resourcing in San Diego, California
Integrate GSE in Blandon, Pennsylvania
Key Resources, LLC in Buford, Georgia
MBA Associates in Scottsdale, Arizona
PReP Intl-Prequalified Ready Employees for Power Intl, LLC in Charlotte, North Carolina
Robin Shaw in Hillsborough, New Jersey
Ruth Tan in Scarborough, Ontario