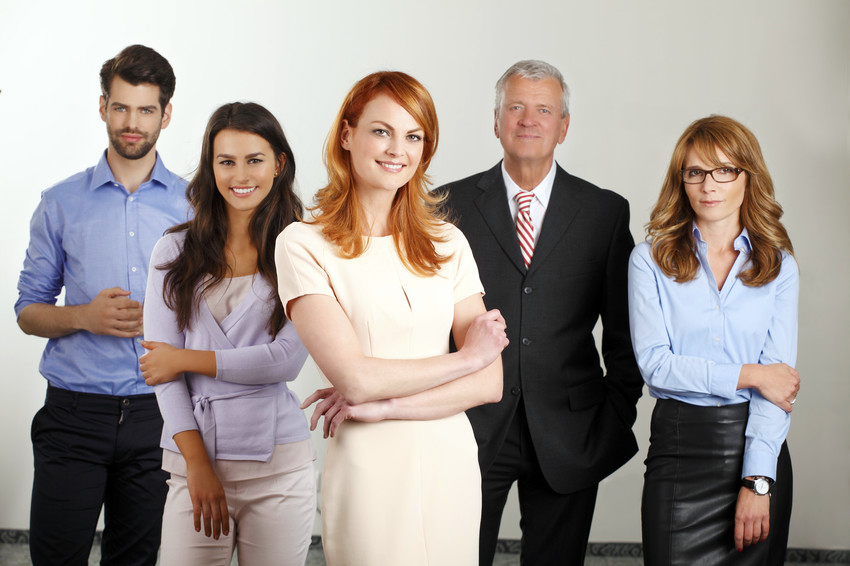 16 Recruiting Agencies Join the Network in June
We are pleased to announce that another 16 agencies joined our recruiting network last month!
As you might already know, we run the names of recruiting agencies applying for membership in the Network Dashboard of the Top Echelon software. We list the names of new Network agencies, as well.
However, we also list our new members in The Pinnacle Newsletter Blog. This list typically includes the name of the agency and the geographic location of the agency.  These agencies work in a variety of industries and niches.
So I'd like to take this moment to congratulate the agencies listed below. I also welcome them to the membership and look forward to helping them make splits in the Network!

If you have any questions about reaching out to new members or about your split recruiting membership in general, please contact me. My contact information is listed at the end of this blog post.
— — —
New Member Agencies — June 2020:
1ST RESOURCE RECRUITING
Location: Auburn, Indiana
— — —
AVENUE A RECRUITING
Location: Sumter, South Carolina
— — —
CHARLES REIN ASSOCIATES
Location: Burlington, North Carolina
— — —
DAWN WADELL
Location: San Clemente, California
— — —
EGN TECHNICAL RESOURCES
Location: Austin, Texas
— — —
EMPLOYMENT LEADERS
Location: St. Petersburg, Florida
— — —
HEALTHCARE LEADERSHIP SOLUTIONS
Location: Tampa, Florida
— — —
HEDLUND CORPORATION
Location: Chicago, Illinois
— — —
MID-ATLANTIC RECRUITERS
Location: Reisterstown, Maryland
— — —
RMI RECRUITING
Location: Denver, Colorado
— — —
SAPPHIRE RECRUITING
Location: Libertyville, Illinois
— — —
SOLA STAFFING, LLC
Location: Peyton, Colorado
— — —
TALENTPRO CONSULTING
Location: Fairfield, Iowa
— — —
THE SPEARHEAD GROUP
Location: Houston, Texas
— — —
TRINITY CLOUD
Location: Brampton, Ontario
— — —
WHEATON MCCREA
Location: Greenville, South Carolina
— — —
It doesn't matter if you're a newer Network recruiter or an established member. If you want help making split placements with other Top Echelon Network members, then I encourage you to contact me.
You can do so by calling 330.455.1433, x156 or by sending an email to drea@topechelon.com.