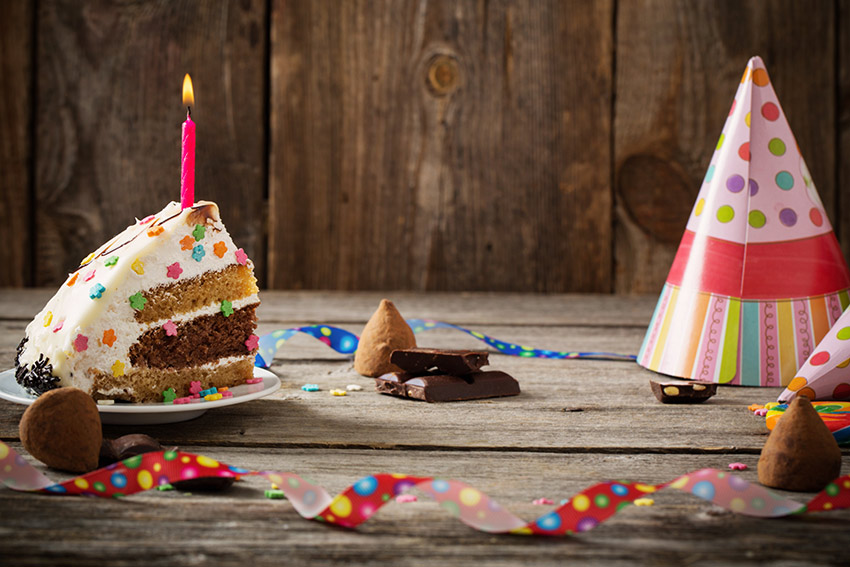 22 Agencies Celebrating an Anniversary This Month
We at Top Echelon are pleased to announce that there are two Network agencies celebrating anniversaries of 20 years or more as a TE member firm during the month of August.
Those agencies are Professional Recruiting Consultants, Inc. in Wilmington, Delaware and ITech Consulting Partners, LLC in Newtown, Connecticut.
As you can see below, those firms are two of 22 Top Echelon agencies celebrating a Network anniversary this month. Top Echelon Network now recognizes any and ALL Network agencies celebrating an anniversary during a given month.
When recognizing Network agencies for anniversaries, Top Echelon includes the name of the agency, the length of the anniversary, and the location of the agency, including the city and state.
So congratulations to all of the agencies celebrating anniversaries in our split fee recruiting network during the month of September!
— — —
28-Year Anniversary
Professional Recruiting Consultants, Inc. in Wilmington, Delaware
— — —
20-Year Anniversary
ITech Consulting Partners, LLC in Newtown, Connecticut
— — —
15-Year Anniversary
Interstate Recruiters Corp in Thousand Oaks, California
— — —
10-Year Anniversary
Schuback Search Associates in Dallas, Texas
— — —
9-Year Anniversary
Joseph Michael International in Dallas, Texas
— — —
8-Year Anniversary
Pedigo Staffing Services in San Antonio, Texas
— — —
7-Year Anniversary
Systematic Business Consulting in Cary, North Carolina
— — —
6-Year Anniversary
The Harrison Group, LLC in Milltown, New Jersey
— — —
5-Year Anniversary
Harlan Recruiting Group in Boise, Idaho
Kyler Professional Search in Canonsburg, Pennsylvania
Van Zeeland Talent in Little Chute, Wisconsin
— — —
4-Year Anniversary
JSK Recruiting in Park Ridge, Illinois
RiverLink Staffing in Bloomington, Minnesota
— — —
2-Year Anniversary
Alliance Search Group, Inc. in Polk City, Iowa
On Its Axis in Costa Mesa, California
— — —
1-Year Anniversary
Galloway Resource Partners, LLC in Lewis Center, Ohio
Meritas Advisory Group, LLC  in Belleair Bluffs, Florida
Pathfinder Alliances in Marysville, Washington
SJW Staffing in Parker, Colorado
Tiger Team Enterprises in Summerville, South Carolina
Vested Talent in Roseville, California
Washington Research Associates, Inc. in Tampa, Florida