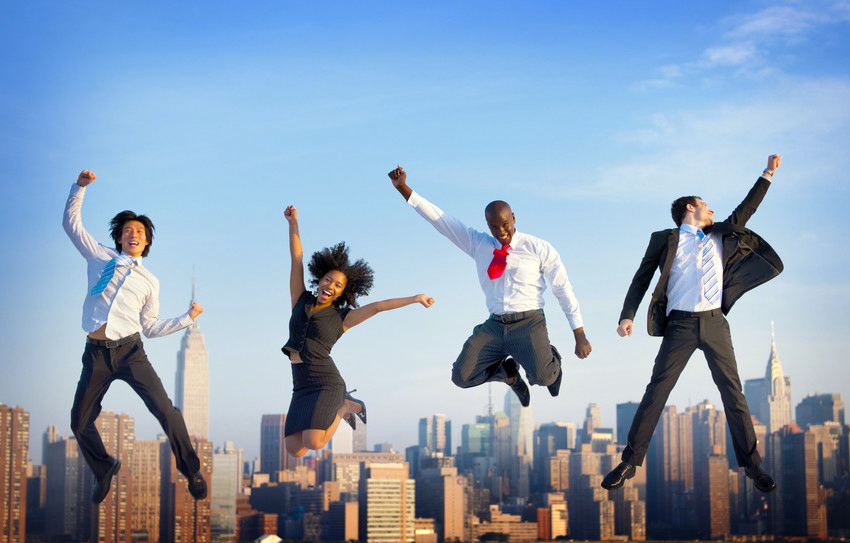 We Have What YOU Need at Connect Fall 2022!
You might think that you can't attend Top Echelon Connect Fall 2022 because you have so many things to do on your recruiting desk. You have placements to make, after all.
And I agree: you have placements to make. However, attending this conference can help you make them!
In fact, we have more of everything you need at Connect Fall 2022 . . . REALLY!
Trying to get the attention of top talent in this candidates' market?
Then attend "New Messaging Mistakes You Must Fix Today" by keynote speaker and executive coach Henna Pryor of the Pryority Group. This session is scheduled for Thursday, October 6.
Are you looking to streamline your candidate sourcing?
Our resident "super geek," Todd Bossler, will take you through some tips and golden nugget tricks that will help you save time and effort during your daily activities.
Are you in search of fresh ideas and new best practices?
Then our Business-Building Discussion Groups are just what you need! During this session at the conference, you can meet your Network peers to discuss experiences and ideas to make more placements and generate more revenue.
Are you in search of new split recruiting partners?
Then attend the Lightning Rounds. During this fast-paced and engaging networking session, you'll learn and share information with other Network members about a number of important topics, including how to use the Top Echelon tools and software to make more placements and more money!
You want advice and concrete steps for making more splits in TE?
Then attend our Top Producer Panel, "Importers and Exporters: What They Need from One Another," on Thursday, October 6. Get the "inside scoop" on sustained success in Top Echelon's recruiter network!
Are you looking for a competitive edge to close more deals the rest of this year?
Then attend "Changing Recruiting and Sales Psychology in 2022 and Beyond—and How It Will Make You Money" on Friday, October 7. In this two-part presentation, Henna Pryor will share a new approach to earn new customers, increase referrals, and maximize opportunities for partnership and repeat business.
Or do you just need more recruiting help in general?
Then attend simply to meet partners with whom you can build a split relationship and share ideas. "Iron sharpens iron," and not only that, but the conference is a great opportunity to recharge and relax before jumping back into the fray before the end of the year.
So we DO have it all at Connect Fall 2022. You just need to register and show up so you can get it all and then bring it home!
Click here for more information about Top Echelon Connect Fall 2022, including the full agenda and instructions for how to register.
I want to see YOU in Chicago!