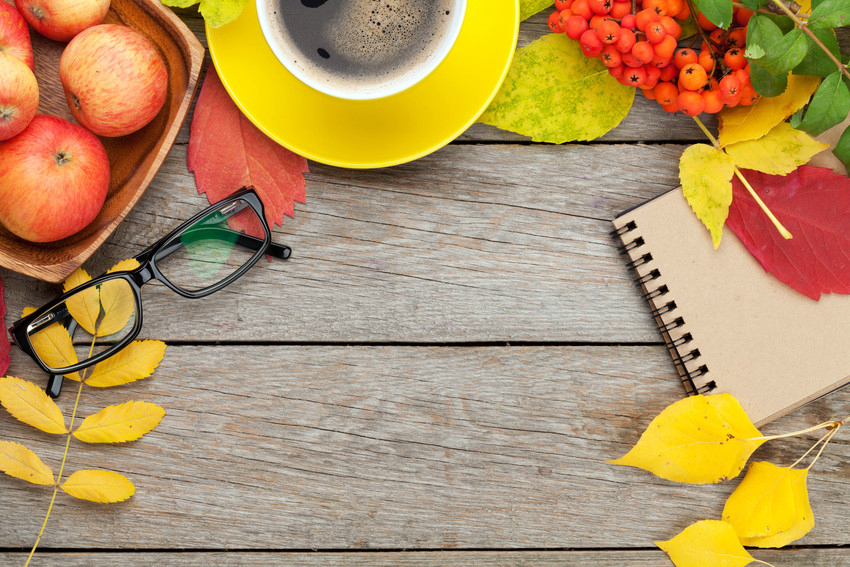 Say, Do You Remember These Recruiters of September?
If you're of a certain age, then you probably remember the song "September" by Earth, Wind, and Fire. If not, you can hear the song by clicking here.
We're going to discuss September in this blog post, but in a different way. Specifically, we're going to present the Recruiters of the Month for September!
September split placements
The Recruiter of the Month, of course, is Trey Cameron of Cameron Craig Group. Trey has won the award for [insert a ridiculous number here] months. Trey has also been Recruiter of the Year in TE for the past several years, and continues to churn out the Network split placements.
That doesn't mean, though, that other recruiters will stop trying to beat Trey. They will not. Among them is Steve Kohn of Affinity Executive Search, who is #2 in the Network in terms of production. Steve has beaten Trey once, and there's good reason to believe that he will do so again. In the meantime, though, Trey is "king of the hill" once again.
But we don't want to recognize just Trey and Steve. Congratulations to everybody on the list below. And congratulations to everybody who made placements in our recruiting network during the month of September!
— — —
Recruiters of the Month:
1st Place: Trey Cameron
Agency: Cameron Craig Group
Placements: twelve (12)
Commission: $87,074
— — —
2nd Place: Steve Kohn
Agency: Affinity Executive Search, Inc.
Placements: seven (7)
Commission: $71,905
— — —
3rd Place: Terry Rhodes
Agency: NewCareers
Placements: Six (6)
Commission: $48,469
— — —
4th Place: Michael Agen
Agency: New Solutions Group, LLC
Placements: Three (3)
Commission: $30,822
— — —
5th Place: Keith Cornelison
Agency: Personnel Resources
Placements: Three (3)
Commission: $23,143
— — —
Top Echelon determines the monthly and quarterly winners of its split recruiting awards based upon two criteria, which are listed below in order of importance:
1.) The number of split placements made
2.) The amount of "cash-in" dollars earned as a result of those split placements
This explains why, when multiple recruiters are tied with the same number of TE placements during a given month or quarter, the recruiter with the largest "cash-in" total is ultimately deemed the winner.
— — —
If you're looking to make more placements with your Top Echelon recruiter network membership, then contact Director of Network Operations Drea Codispoti, CPC/CERS. You can do so by calling 330.455.1433, x156 or by sending an email to drea@topechelon.com.