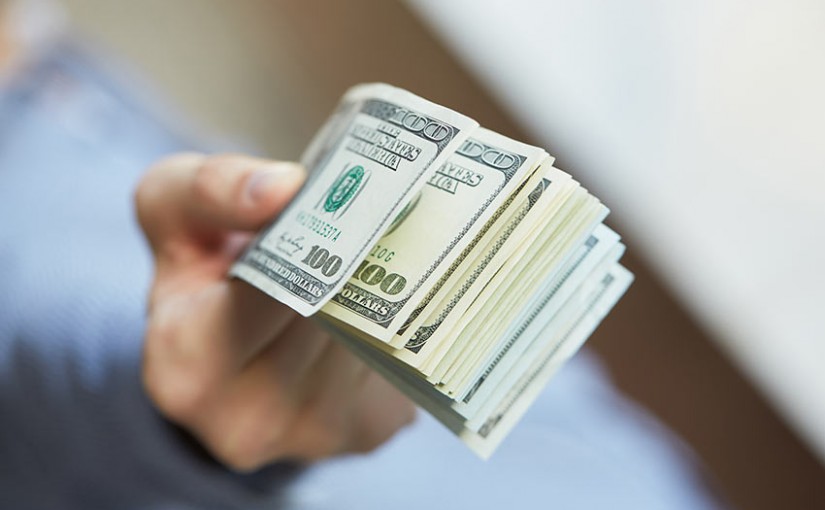 3 Ways Contract Staffing Can Increase Your Profits
For any number of reasons, you may have decided to run your own recruitment back office. Maybe you only have a few contractors. Maybe they're all in your home state. Maybe you have a large line of credit.
While those are valid reasons, it's possible that handling the back office tasks for all of your contractors is holding your agency back. If you're interested in growing your recruitment or staffing agency, you might want to consider outsourcing some or all of your contractors to a recruitment back office.
Below are three ways that a contract staffing back office can help your business expand and increase your profits:
1. Take on more contractors.
Have you resisted taking more contracting business because it would require you to add additional administrative staff? If you utilize a contract staffing back office, you can take on as many contract placements as you want without any additional staff. Plus, you don't have to worry about the line of credit because the back office handles ALL aspects of running the payroll . . . including the funding.
2. Expand into new states.
Taking placements in other states requires a long ramp-up time while you research state employment laws and tax requirements, register to file taxes in those states, and register for Workers' Compensation coverage. Plus, your ongoing administrative burden will increase due to the additional tax filings, reporting, and reconciliations that will be required.
A national contract staffing back office is already set up in all of the states, so there is no ramp-up time. You can start taking contract job orders in other states immediately. And they handle all of the additional administrative tasks, as well. (Be sure to look for a back office that doesn't require you to use them for all of your placements so you can continue to run your home state placements, if you desire.)
3. Expand into new industries.
If you're currently placing contractors who only work in an office environment due to the Workers' Compensation costs and professional liability, you may want to consider utilizing a back office so you can expand beyond the 8810 classification. Some back offices have the Workers' Compensation and professional liability coverage to take on a wider variety of placements.
Don't let your in-house back office hold you back from increasing your business and profits. A nationwide back office service can help you expand without any upfront investment in time or money. Just be sure to select a back office with a pristine reputation for quality.
Remember, your clients will see your back office as a reflection of your agency!
If you have questions about how you can start offering contract staffing services to your clients, we have answers. We invite you to contact us at 888.627.3678.
You can also click here to schedule a walk-through of Top Echelon Contracting's services. Click here to download our "Quick-Start Guide to Contract Staffing."