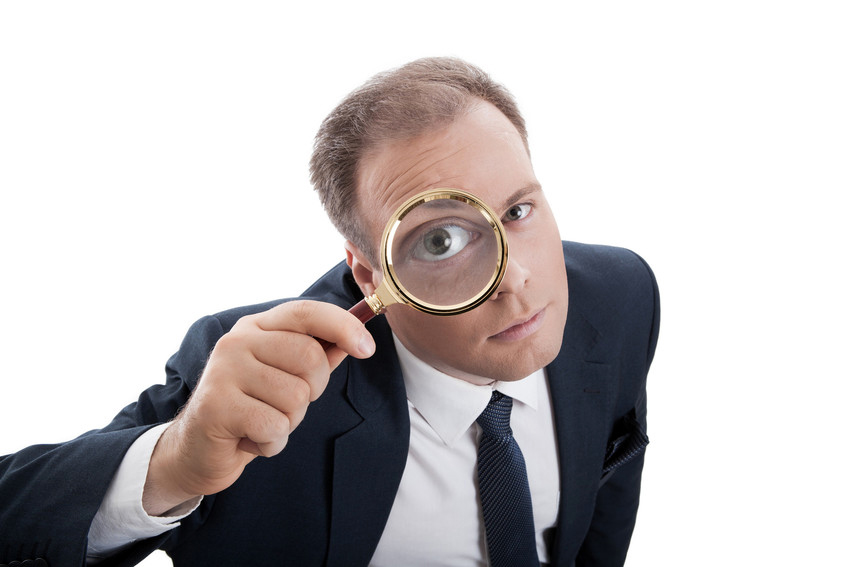 5 Reasons Not to Micromanage Your Split Partners
At Top Echelon, we're always trying to help Network recruiters build better relationships with other members. That's one of the reasons that we publish The Pinnacle Newsletter Blog.
I receive phone calls, emails, and messages from Network members all of the time. They call about a number of reasons, including to share their experiences with other TE recruiters. One of the reasons they can is to tell me that one of their split recruiting partners tried to micromanage them during the placement process.
I can think of five good reasons why you should not micromanage your trading partners. Those five reasons are included in a post on the Top Echelon Blog. The title of that blog post is "How NOT to Micromanage Your Split Recruiting Partners."
If you want to make split placements in Top Echelon Network, there's a right way and a wrong way to do things. The wrong way is to try to micromanage your trading partners. They won't like it . . . and they won't want to work with you again.
If you have any questions about this blog post or about your membership in Top Echelon's recruiting network, please contact me at 330.455.1433, x156 or by sending an email to drea@topechelon.com.